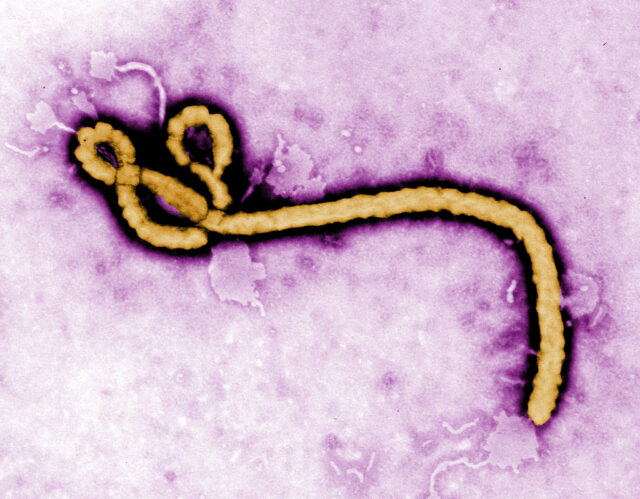 The National Science Foundation has given a team of researchers at UC Davis a $200,000 rapid-response grant to study how to increase the rate of production of the Ebola drug Zmapp. Zmapp, created by Mapp Biopharmaceutical Inc. of San Diego, along with the U.S. government and partners in Canada, is a mixture of antibodies created in and taken from tobacco plants. The UC Davis research team hopes to generate antibodies from plant cells grown in bioreactors instead of in whole plants, as production capacity for whole plants is currently limited.
"If we can produce it in a bioreactor, a lot of biotech companies and contract manufacturers can do that, and it would allow for much more rapid production," said Karen McDonald, a UC Davis professor of chemical engineering and materials science in a UC Davis News & Information article.
Using Zmapp technology, the researchers will move the DNA of monoclonal antibodies into the plants through a type of bacteria. About a week after this step, the researchers will remove the monoclonal antibodies from the plants, and then use the same bacteria type to infect plant cells and grow them in the laboratory.
In addition to McDonald, the research team consists of Somen Nandi, the managing director of the Global HealthShare Initiative at UC Davis; Ray Rodriguez, a UC Davis professor of molecular cell biology and the director of the Global HealthShare Initiative; Abhaya Dandekar, a UC Davis professor of plant sciences; and Professor Kazuhito Fujiyama from Osaka University in Japan.
Courtesy by Creative Commons.