If you could replace two of the heads on Mount Rushmore with anyone else, who would you choose?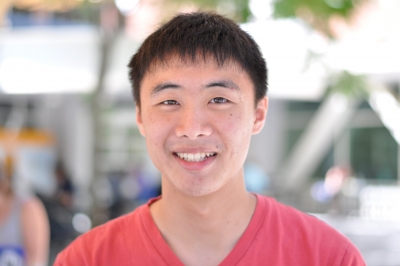 Edward Siu
Senior biological sciences major
"I would put my face and my first child's face."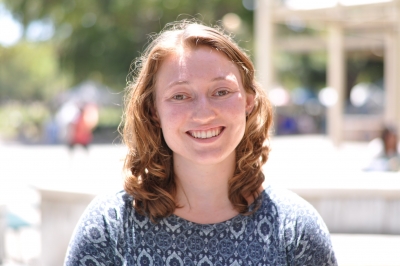 Regina Marino
Senior nutrition science major
"I'd probably put Susan B. Anthony and Elizabeth Blackwell."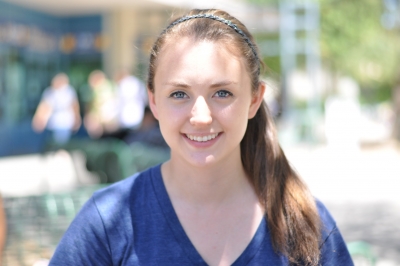 Kara Erickson
Junior exercise biology major
"Oprah and Hillary Clinton."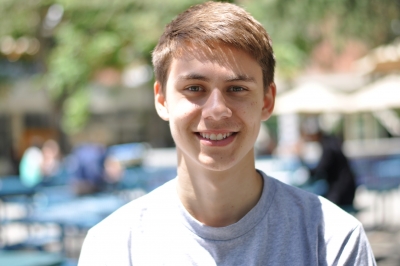 Nick Thompson
Junior neurology, physiology and behavior major
"Two heads of myself looking at each other."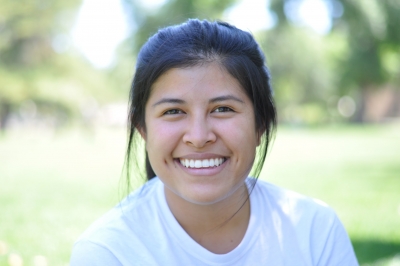 Ella Cruz
Sophomore biological sciences major
"Rosa Parks [for one], and for the other I'd put a really huge question mark [as if] to say 'Are you next?' which is a reminder that these are ordinary people.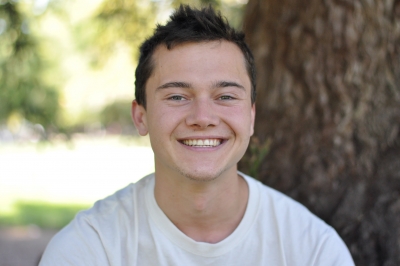 Graham Sarsasy
Junior computer science major
"Richard Feynman and Nikola Tesla."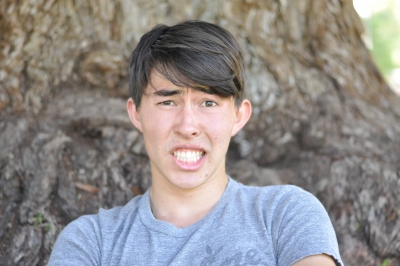 Leeland Howard
Sophomore biochemical engineering major
"Patrick Henry, and we need a nerd up there so Bill Gates."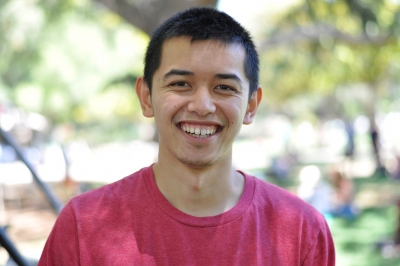 Billy La
Senior exercise biology major
"Me and my BFF."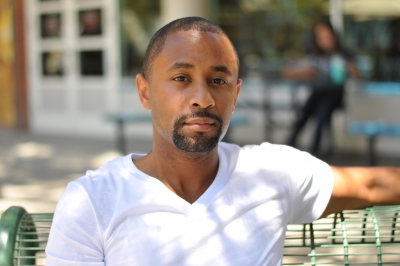 Elijah Kajar
Senior community regional development major
"Gandhi and Malcolm X."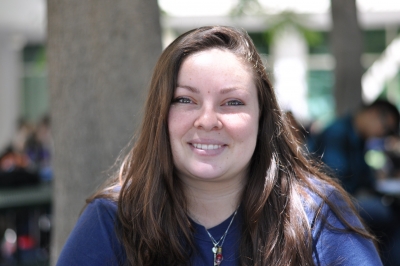 Christianna Russ
Senior psychology major
"I'd trade one with Obama and one with Oprah."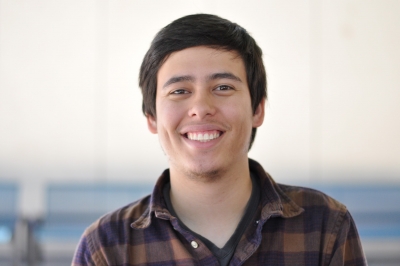 Alexander Torres
Senior computer science major
"One of them [would be] Albert Einstein, and one of Batman."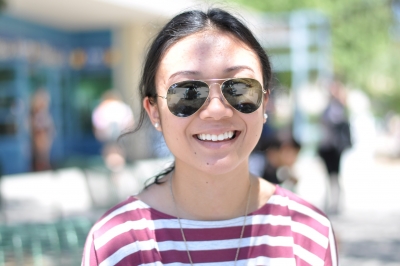 Leanne Bolano
Sophomore environmental science management major
"Condoleezza Rice because she's cool, and Tina Fey."
Photos by Jian Gelvezon.