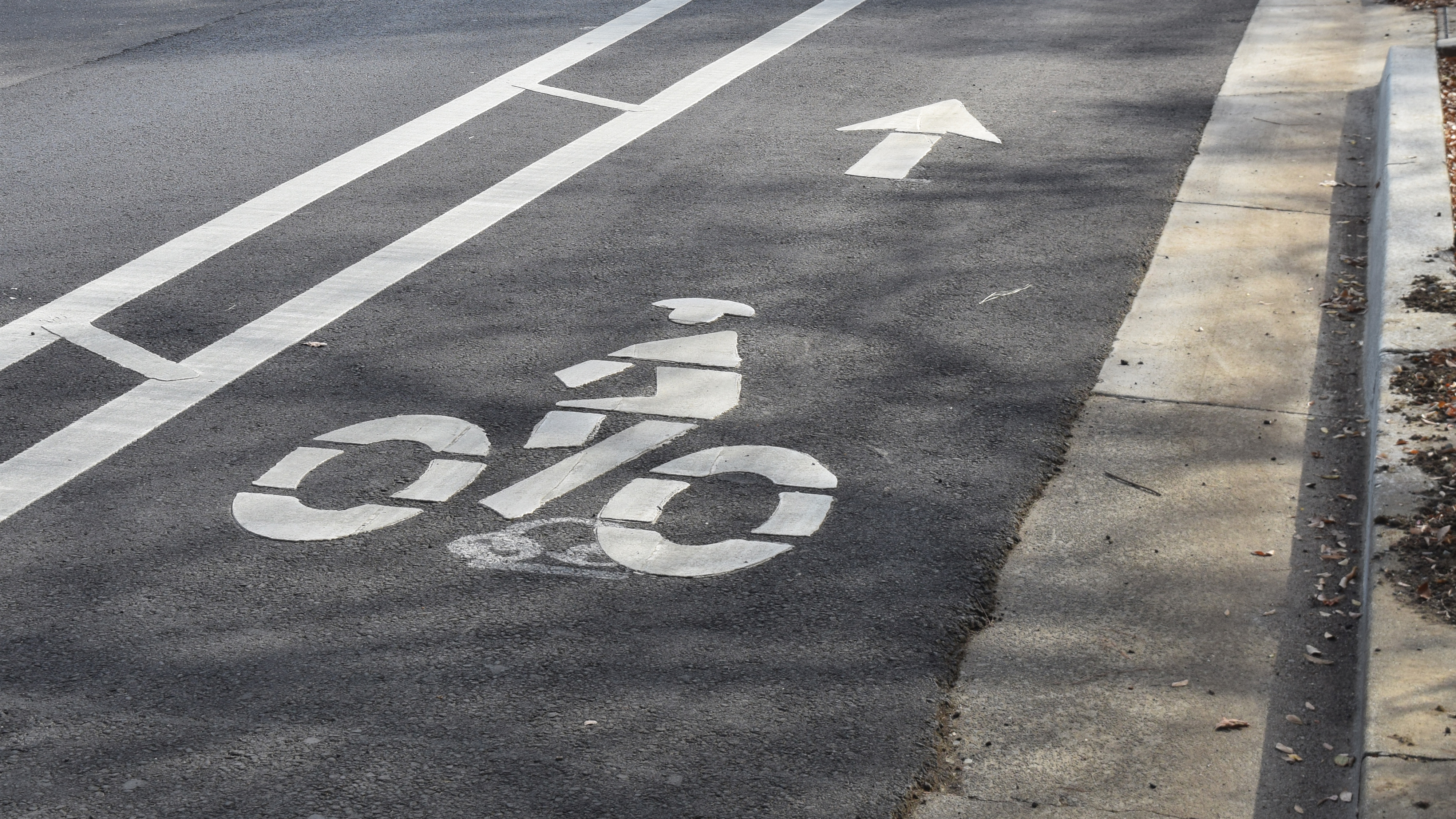 Intersection to provide safety for bicyclists, pedestrians.
Davis has yet again given its devoted bike community a reason to celebrate by becoming the first city in the United States to put a Dutch intersection into operation this past August.
After about two years in the making, the project was proposed after city planners sought an innovative design for the entryway to The Cannery, a new suburban development in North Davis off of East Covell Boulevard.
According to UC Davis Bicycle Program Coordinator David Takemoto-Weerts, developers discussed many alternatives to a traditional intersection after worries arose about the area's volume of traffic .
"There was concern given the number of residences that were to be there, the number of people who [are] living there and the number of families with children. Covell is a pretty busy arterial roadway for Davis and there was concern about how [the kids] would get safely across," Takemoto-Weerts said.
The intersection, located at Covell Boulevard and J Street, was designed by Dutch consulting firm Mobycon and is modeled after unique junctions commonly found in many European countries. This style of intersection designates separate lanes for bicyclists and pedestrians while simultaneously providing additional separation from motorists by cement islands.
Davis City Councilmember Brett Lee was an early proponent of the plan.
"We had Mobycon come over from Holland to take a look at Covell Corridor and with their kind of fresh look at it, they gave us a sense of how they would prioritize the plans and how they would do it. One of the ideas was the idea of a Dutch junction for the entry point into The Cannery," Lee said.
According to Lee, the intersection allows for an easier, safer bicycling experience. Pedestrians and motorists will also benefit.
"In the U.S., Davis is sort of the forefront for safe streets [with] this idea that all pedestrians matter. Let's make something that makes sense for all users of the roadway," Lee said.
Earlier this year, Davis launched into a four-way race with Austin, Texas, Salt Lake City, Utah and Boston, Mass. to be the first city to present a Dutch intersection to its residents.
However, according to Davis Bicycle and Pedestrian Coordinator Jennifer Donofrio, being number one was never the main goal.
"It's great that all these cities […] are trying out these more bicycle-friendly intersections and I'm excited for us and all those other cities to be trying out this idea, and making and improving our infrastructure for bikes. So, it's not that Davis is first or second […]; it's just that we're all trying to make it a better place for [bikers] and pedestrians," Donofrio said.
Implementation of the intersection has yielded a positive response from the community. According to Donofrio, the city will continue to examine the intersection's functionality in coming years.
"We're going to be studying this intersection for a while to find out how it operates and how we can make improvements to it, especially if we're going to be building another," Donofrio said.