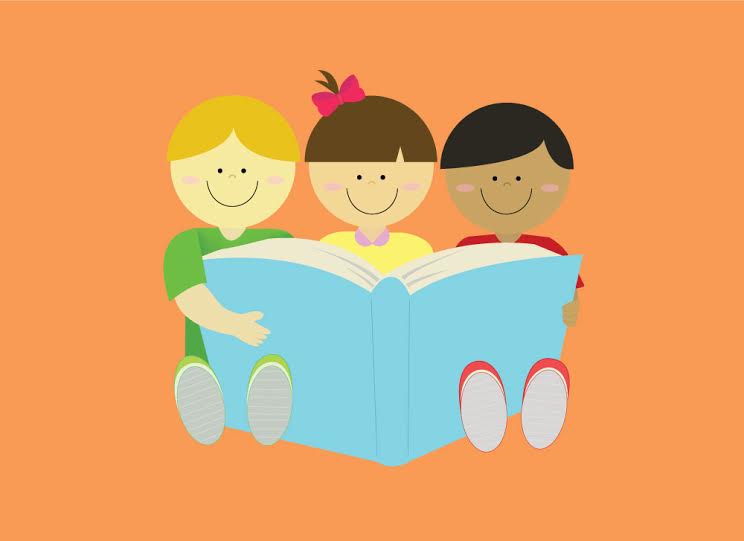 Local groups partner to address Yolo county education
Several Yolo County organizations, including the Yolo County Library, United Way and the Yolo County Office of Education have teamed up to host the Read to Succeed Conference (RSC). The event will focus on the importance of early childhood literacy in the community and will be held on Oct. 29 at the Woodland Community and Senior Center.
RSC is a follow-up to a symposium held in late April that addressed similar topics.
"We know that early literacy is the key to really addressing a lot of the success, issues and academic concerns that we have in our community," Yolo County Superintendent of Schools Jesse Ortiz said.
The conference will include discussions of preschool and early elementary education programs in Yolo County where, according to Ortiz, only 46 percent of third graders are reading at grade level.
"[RSC] is an important step to not only talk about what early literacy means, but also to talk about the importance of preschool and how that relates to long-term economic benefits for Yolo County," Ortiz said.
Woodland United Way, an organization dedicated to helping strengthen the local community and improve the quality of life in Yolo County, has also contributed to the RSC effort. The group's executive director, Lori Ross, said that the conference will go beyond discussions of early reading programs, including topics of student health and nutrition.
"It's not only grade-level reading; it's also being ready to learn," Ross said. "We're promoting when [students] are getting ready to be in school that they're healthy—that they had a good breakfast."
Aligning resources and goals of the various organizations present is also a major focus of the conference. The RSC aims to facilitate communication between participants in order to better meet their unique needs.
"We're hoping to come out of this conference with something like an action plan," Ross said.
According to Martha Beetley, retired Davis Joint Unified School District reading specialist and member of the conference planning committee, educators view early literacy programs as critical measures to ensure students' success.
"It's so much better to prepare the kids for age-appropriate learning instead of having to remediate after they've fallen behind. First learning is just critical to get them off on the right foot," Beetley said.
Additionally, conference leaders hope to educate all members of the community about the importance of early childhood literacy.
"We want everyone in our community to understand how successful students impact our whole society," Beetley said. "Our whole community will be better served if kids are learning and engaged in school […] prepared to be productive members of society."