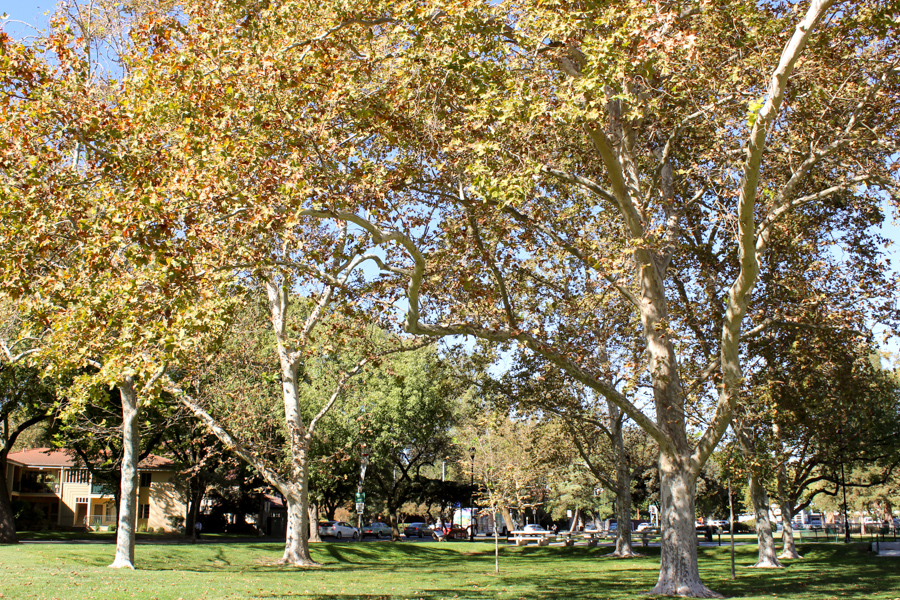 Residents express concern over local incidents of sexual assault
On Oct. 24, a female victim was sexually assaulted in a Davis park by three unidentified male subjects. On Nov. 1, a male subject indecently exposed himself to a female student in the Tercero residential area at UC Davis. This upcoming January, a UC Davis student who was accused of rape last year will be tried in court.
These are just a few of many sexually-driven assaults reported in Davis in the past year. Statistically, many sexual assault cases go unreported, and according to a study by the U.S. Bureau of Justice Statistics, an average of 80 percent of sexual assaults on college campuses are not reported.
The Jeanne Clery Disclosure of Campus Security Policy and Campus Crime Statistics Act (Clery Act), signed in 1990, requires colleges to keep and disclose all statistics on crimes that occur on their respective campuses. Jeanne Clery, a student at Lehigh University, was raped and murdered in her dormitory four years before this act was signed.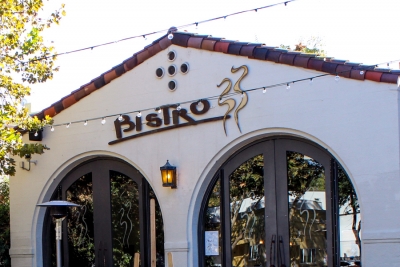 According to an article in the New York Times, about one in four women will be sexually assaulted while in college.
"Sexual assault is historically underreported," said Leilani Kupo, director of the UC Davis Women's Resource Center. "People don't know resources, they don't know where they can go.  Others blame themselves and there's a lot of fear and shame that is associated with it as well."
Kupo emphasizes that women are not the only victims of sexual assault and that, in reality, all sects of gender identification are affected. She believes that by considering all victims of sexual assault rather than focusing on women, a clearer understanding of the issue can be obtained. Kupo adds that power is taken away from a victim of sexual assault— and regaining this power is very difficult.
"Individuals who have experienced sexual violence have already had a tremendous amount of power taken away from them," Kupo said. "The experience is real, valid and it is scary.  There are people out there that will offer support.  Coming forward can feel scary, and it takes a lot of bravery to come forward."
The Davis Police Department is a main force against sexual assault in Davis.  
"There are various reasons for unreported sexual assault, however unreported cases don't influence our approach. We investigate any sexual assaults that come to our attention," said Davis Police Officer Tom Waltz.
Second-year art history major Emma Gary raised concern about the safety of students on campus and in the city.
"It's disgusting and scary," Gary said.  "One thing I feel UC Davis needs to have that other schools have are randomly placed, well-lit campus alert intercom systems that can be easily accessed by any persons on campus. They could be used to report any crimes.  Perhaps this would create a safer environment on campus."
Written by: TRISTEN THALHUBER –  citynews@theaggie.org