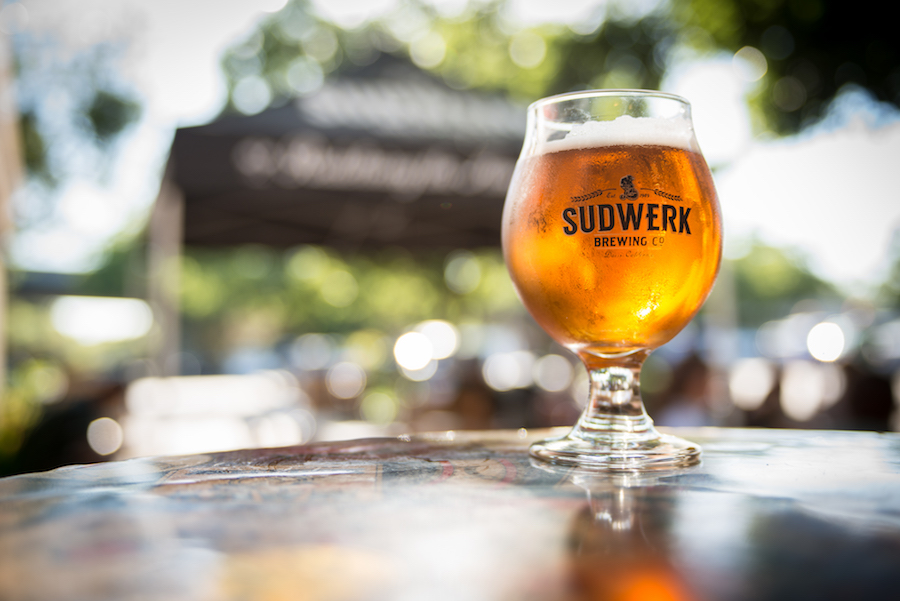 The Doppel Bock Ultimator is back for the season.
Since 1989, Sudwerk Brewing Company has gained popularity among West Coast brewers due to its commitment to brewing German lagers. Serving up German-American fusion food and traditionally brewed beers to the Davis community, Sudwerk has been a go-to place for both local and foreign beer enthusiasts.
"The atmosphere is festive and the beer is delicious," said Chris Morris, a local beer enthusiast. "It's pretty much all I need."
For the winter season, Sudwerk has released its seasonal beer, the Doppel Bock Ultimator. Strictly a winter season drink, the Doppel Bock is traditionally a darker beer that grew in popularity due to its high alcohol content and sweet, malty taste. This beer originated in Munich and became popular through many German festivals such as Oktoberfest. Sudwerk has committed itself to delivering German-quality beer to the Davis area.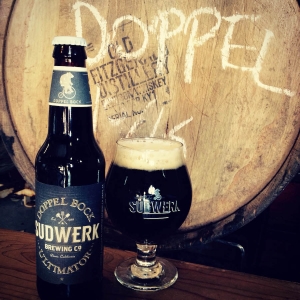 "We like to come for company parties," Sacramento resident Tracy Bennett said. "The beer is great and the food is really hearty. Their yearly Oktoberfest is a really fun party too. If you like beer, then I seriously recommend coming to their tasting events."
The brewery, located in central Davis, is also a part of the UC Davis Extension for beer brewing education. The brewery has won several awards for its classic brewing techniques.  Year-round favorites include the Northern Pilsner, Amber Lager and Bavarian Hefeweizen.
"I went to some of [Sudwerk's] events in the past. It's great because they let you sample some brews and they used to have live music too. It's just a really friendly place," said Sacramento resident Steven Clifton.
Sudwerks hopes to spread the popularity of German beers through their dedication to traditional brewing techniques, and their Doppel Bock is just a small taste of German history.
Written by: TRISTEN THALHUBER – citynews@theaggie.org