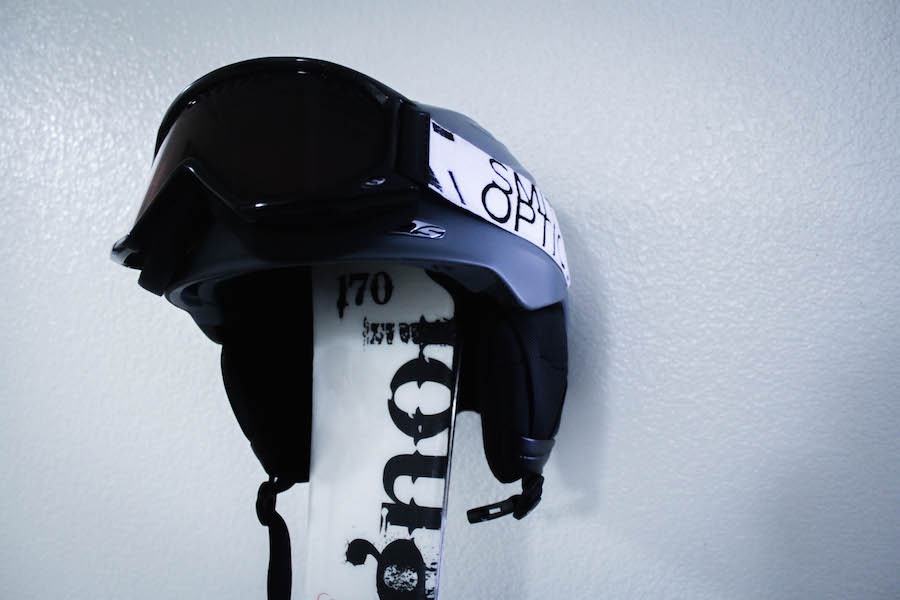 Placer County Sheriff Department end five-day search for Carson May  
On Jan. 15, Carson May, a 23-year-old Sugar Bowl Resort ski instructor from Davis, Calif. was reported missing. After searching for May for five days following the report, the Placer County Sheriff Department officially suspended the search due to dangerous avalanche threats.
May was skiing with his brother at Sugar Bowl Ski resort before the two were separated from each other due to heavy snow conditions. Placer County Sheriff Department officials speculate that an avalanche might have caught May off-guard, but explained that it is impossible to pinpoint the exact location of the incident. The weekend after May was reported missing, a massive snowstorm hit the Sugar Bowl area, which increased the dangers of the search.
Following this incident, many other ski resorts, including Sierra at Tahoe, have emphasized the risks of skiing and snowboarding alone.
Written by: Tristen Thalhuber– city@theaggie.org