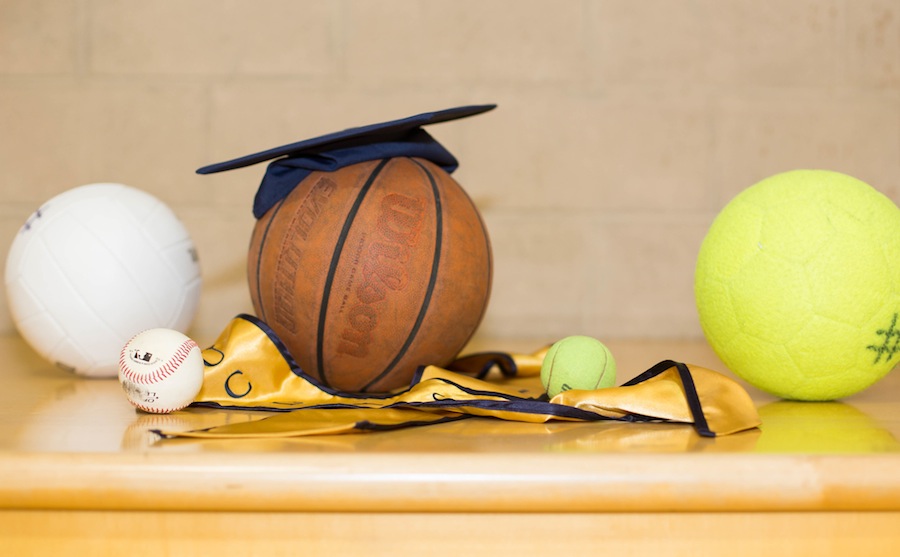 On March 3, the UC Davis recipients for the 2015 Big West Conference Male and Female Scholar Athletes of the Year were announced. Neal Monson of men's basketball and Ana Marija Sola of women's soccer were awarded this distinction due to their academic excellence and athletic prowess in their respective sports.
The Scholar Athlete of the Year is awarded to two outstanding student-athletes from each university in the Big West Conference, for a total of 18 honorees.
A senior midfielder for the UC Davis women's soccer team, Sola helped lead her team to a 10-7-2 overall season, and has twice been selected for All-Big West. She holds a 3.985 GPA and will graduate in the spring with an English and neurobiology, physiology and behavior double-major.
Monson, a junior center for the UC Davis men's basketball team, has been a defensive star for the team this season. He leads in both total and defensive rebounds, averaging 8.5 and 6.3 respectively. Monson sustains his philosophy major with a 3.888 GPA, and plans on pursuing a law degree.
Written by Bryan Sykes – sports@theaggie.org