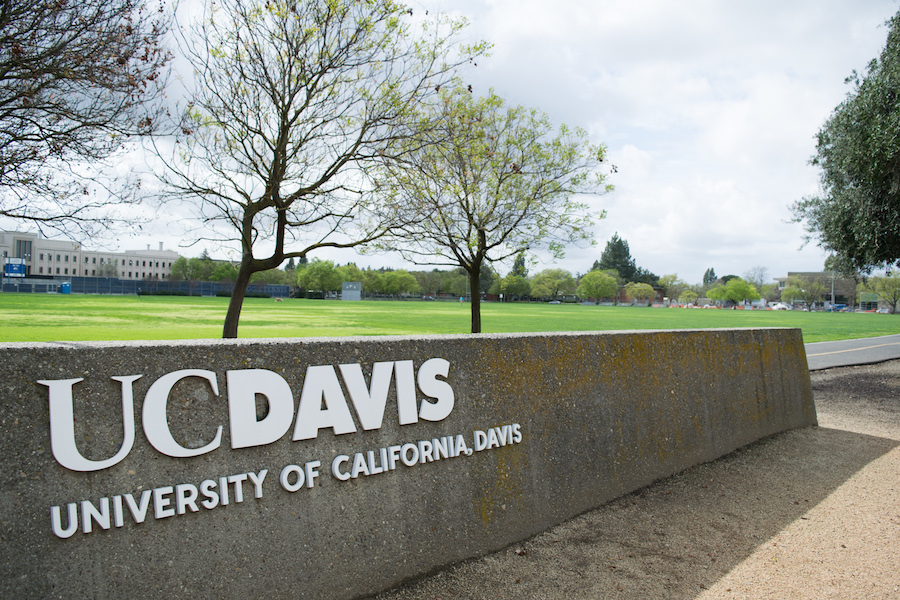 UC Davis ranks behind five other UC campuses
Six University of California (UC) campuses, including UC Davis, were rated in the top 30 public universities by the business journal Buffalo Business First. UC Davis ranked at 29, falling behind five other UC's: Los Angeles, Berkeley, San Diego, Santa Barbara and Irvine.
"I enjoy the fact that the UC system is doing well in the ranking," said Sidney Adebayo, a third-year political science major. "I think it is nice to be ranked so high but I think [we] should be ranked higher. UC Davis has so many more resources in my opinion that are under-counted compared to other public universities."
A 20-part formula was used to analyze over 450 universities that qualified for the journal's rankings, using the latest data available from the National Center for Education Statistics and the U.S. Census Bureau's American Community Survey.
"I feel that UC Davis offers an incredible experience to supplement the educational opportunities here," said Mimi Darby, a third-year genetics major. "Upon looking over the rankings, I was actually surprised that it was ranked so low among the other UC schools; I strongly believe that Davis deserves this spot and much more."
Darby also believes that the rankings should fully take into account all the resources that the university has to offer.
"Davis is comprised of faculty that goes above and beyond to ensure that students have learned the course material, a plethora of student-run clinics, clubs and various other activities designed to help everyone here find and pursue their passion," Darby said. "We are among faculty and students alike who create a welcoming, diverse and compassionate atmosphere that also manages to provide a rigorous academic setting."
Although not completely satisfied with the ranking that UC Davis received, Darby remains proud of the university.
"I will proudly leave this university with more knowledge in my field of study, the ability to critically think about novel problems and most importantly, with an expanded worldview," Darby said. "I'm proud of the well-earned ranking and proud to be an Aggie!"
Andy Fell, associate director of News and Media Relations at UC Davis, voiced the university's gratitude toward being recognized for academic quality.
"UC Davis is proud to be noted again for its student quality, academic excellence, accessibility and affordability and other factors that make us a world-class university and an asset to California," Fell said.
Written by: Nick Griffen – campus@theaggie.org