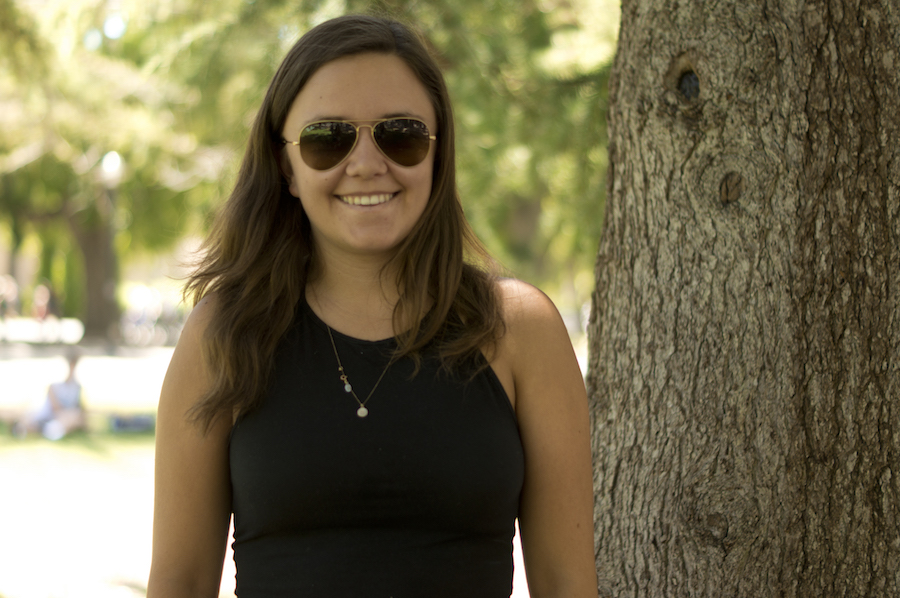 How to survive the heat and still look good
Sarah Jensen, a second-year economics and sociology double major, knows how to stay stylish amidst the heat. She opts for shorts and a tank when the weather gets too hot to function. Jensen believes that wearing what makes you comfortable will make you happy.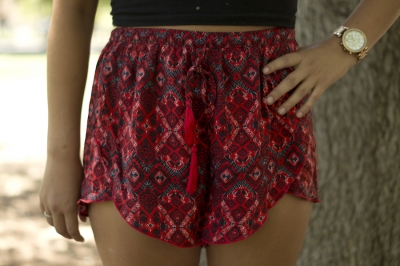 ASW: What is your style inspiration?
Jensen: Whatever I feel comfortable in and whatever stands out to me at the store.
ASW: What is your go-to outfit?
Jensen: My go-to outfit other than yoga pants would probably be these flowy patterned shorts and some kind of a tank top. If not that, I pretty much wear the same pair of high waisted jean shorts a lot of times during the week and just change up the shirt. I also always wear a watch because a simple watch dresses up any outfit and goes with everything.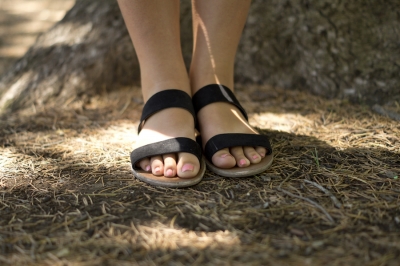 ASW: Do you have any advice for someone who want to be more stylish?
Jensen: I think trends are great but you don't always have to follow them if it doesn't make you feel comfortable. I know for me for example I wouldn't look good in Birkenstocks so I would never buy a pair for myself just because they are in, so I think it's important to keep what you buy comfortable for you.
ASW: Where did you buy your clothes from?
Jensen: I got my shorts actually from Abercrombie. I don't think I've shopped there since seventh grade, but lately I've been going into stores that I didn't think I would find anything in. My top is from Brandy Melville and I actually got my sandals from Target.
Written by: CaraJoy Kleinrock – arts@theaggie.org