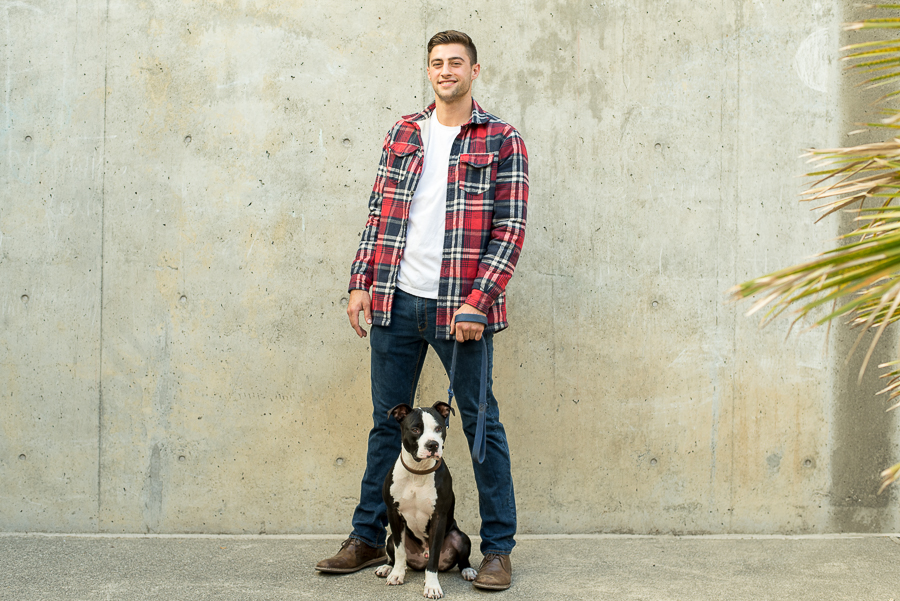 A man's best friend is his greatest accessory
This week's Aggie Style Watch is all about Josh Farnsworth, a fifth-year sociology major, whose favorite accessory is his dog, Wallace.
Farnsworth is a member of the rugby team, so his uniform and rugby merchandise take up a majority of his closest. When he isn't in rugby clothes, though, he tends to lean toward the effortless classics.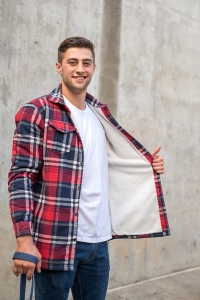 ASW: What is your style inspiration?
Farnsworth: My inspiration is a modern-type look, which is flannels,
leather boots, plain t-shirts, and jeans. When I get dressed up, I tend to look at celebrities like Ryan Gosling for inspiration.
ASW: Where do you shop?
Farnsworth: I tend to shop at places like REI, Patagonia and sometimes Marshalls because of their great deals. I love being outdoors so I need stores that will accommodate that.
ASW: What is your go-to outfit?
Farnsworth: My go-to outfit usually consists of my high-top Chucks, cargo shorts, a North Face long sleeve shirt and a Patagonia hat. I'm normally wearing something rugby-related, like hats, shirts or beanies.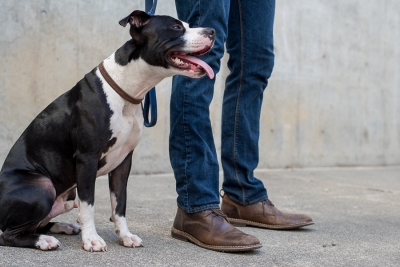 ASW: How would you describe your style?
Farnsworth: I would describe my style as active. I wear clothes that allow me to go from class to taking Wallace out to play to rugby practice. When it gets colder, I tend to just wear jeans, a flannel and a beanie.
ASW: Do you have any advice for someone who wants to be more fashionable?
Farnsworth: Just to be comfortable in your clothes and wear what you like.
Written by: CaraJoy Kleinrock – arts@theaggie.org