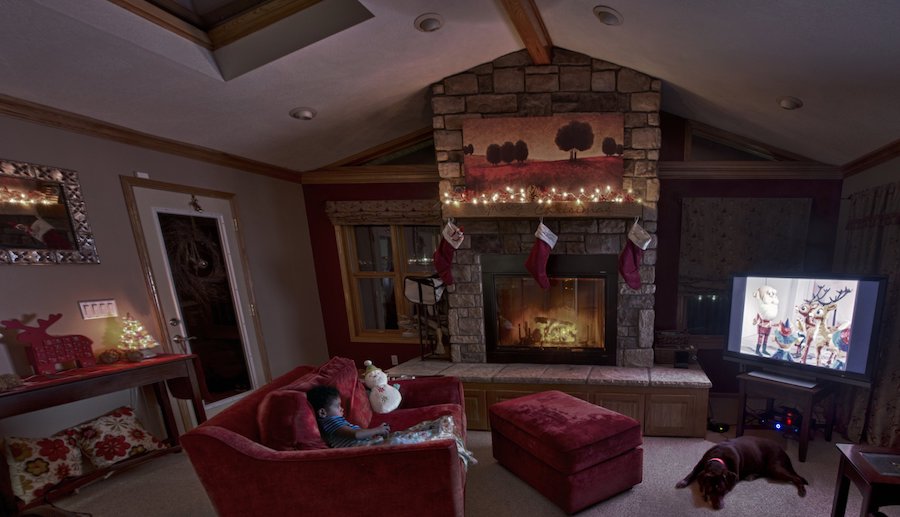 The home of C-list actors and feel good movies
The holidays may be over, but before all the lights are taken down and all the leftover eggnog is sold, I want to reflect on a timeless holiday tradition: Hallmark movies.
Each year around Christmastime, the Hallmark Channel comes out with an abundance of holiday movies. These are the filler movies, where the mean businessman discovers his Christmas spirit or the workaholic lawyer finds love. Even though they are cheesy, they are still loved by many. During the holidays, watching one of these movies can brighten anyone's spirit; they are the true definition of a feel-good film.
These movies are also good for employing many average actors. In total for 2016, Hallmark pumped out 47 new movies, with 20 of those being holiday movies. This means a lot of actors were working, and many of the actors are recycled between the Hallmark Channel and the Lifetime Channel. Year after year, the Hallmark Channel has increased its budget to accommodate the boom in holiday movies, which shows the company's commitment to their viewers as well as their board of directors.
The Hallmark brand is known for tradition, family, relationships and romance, so their strategy is to have holiday spirit year round and to push the most around Christmastime. This means that every night from Halloween to Christmas there will be a marathon of movies to watch, and never a dull moment. People look at these movies as an escape, a transcendent experience of half watching and half loving whatever is on the screen because it will always have a happy ending.
Even  actor Matthew Gray Gubler (Criminal Minds) took to Twitter to confess his love for Hallmark movies.
"Seriously I've seen like 39 Hallmark movies this year and everyone of them is about a mean realestate developer or a sled that needs polishing," Gubler tweeted in December.
Hallmark movies have become holiday traditions in many homes around the country, with new movies premiering every Saturday and Sunday during the holiday season. They allow us to believe, maybe just for a couple hours, that there is always a happy ending in store. The endings may be predictable, but the fun is in the journey. Only 12 more months until the holidays.
Written by: CaraJoy Kleinrock — arts@theaggie.org