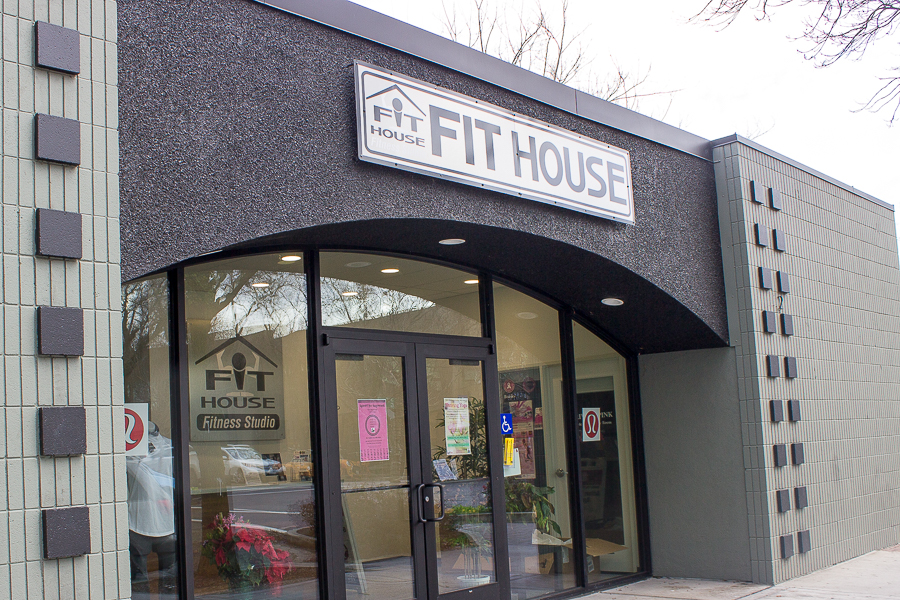 Thriving Pink offers free yoga sessions for cancer survivors at Fit House Davis
For local cancer survivors, a new yoga program called "Thriving Yoga" is coming to Fit House Davis in February. Teaming up with nonprofit organization Thriving Pink, the program will offer four yoga classes free to "anyone who has experienced cancer." There will be a social reception following each class, allowing participants to network and meet other survivors in the community.
Thriving Pink is a relatively new nonprofit in the City of Davis. Founded in the summer of 2016, its members aim to help local breast cancer survivors thrive by engaging the community to provide a network of support for local women in Davis and have held a number of programs to do so over the past half-year. Thriving Yoga will be a welcomed addition to the lineup of upcoming events. These sessions will be instructed by Laura Murray and Blanche McNaughton.
"There's no cost to attend, and we invite anyone who has experienced or has been affected by any form of cancer to participate and register," said Mary Liu, the executive director of Thriving Pink. "It's every Saturday in the month of February from 2 to 3 [p.m.] [….] We've heard back from emails and phone calls that people are very excited and looking forward to it. And not just the yoga, but also the opportunity to connect with other cancer survivors in the Davis community."
Yoga has been scientifically proven to have restorative powers in healing the mind, body and soul. Multiple studies by the University of Illinois, the University of California, Los Angeles and many more, have found that practicing yoga has many short and long-term effects on the body. During the observational study, researchers found that, right after a class, participants exhibited improved brain functions and lowered stress levels. After years of yoga practice, stronger bones and lower risk of heart disease were observed.
"There's some aspects of self acceptance that come along, you know?" said Nick Dasklos, a yoga instructor at Akasha Yoga. "People tend to look at it as a physical practice, but there's a huge mental benefit. It's really good for the parasympathetic nervous system, so it helps keep that fight-or-flight system off. When it comes on, you know how to deal with it […] You'll be more in control of yourself. You just have a really nice, unique experience with yourself that no one else can explain for you."
Besides organizing community events such as Thriving Yoga, Thriving Pink also has segments called Mentoring Pink, Granting Pink and Flashing Pink.
Mentoring Pink focuses on one-on-one mentoring for newly-diagnosed breast cancer patients. They are matched with compatible mentors and are then guided through their breast cancer journeys via emotional and practical support.
Granting Pink is an individual grant program sponsored by Wells Fargo that aids current patients with medical bills. The grants average about $1,000 in financial aid per recipient each year. Flashing Pink is an outreach program that interacts with the community through booths at the farmers market or through the flash mob series.
Flashing Pink will be present on Feb. 22 at the UC Davis women's basketball game. Despite having been around for just about half a year, Thriving Pink is making significant efforts to bring the community together.
For more information on Thriving Pink and the Thriving Yoga program, visit its website.
Written By: Andie Joldersma — city@theaggie.org