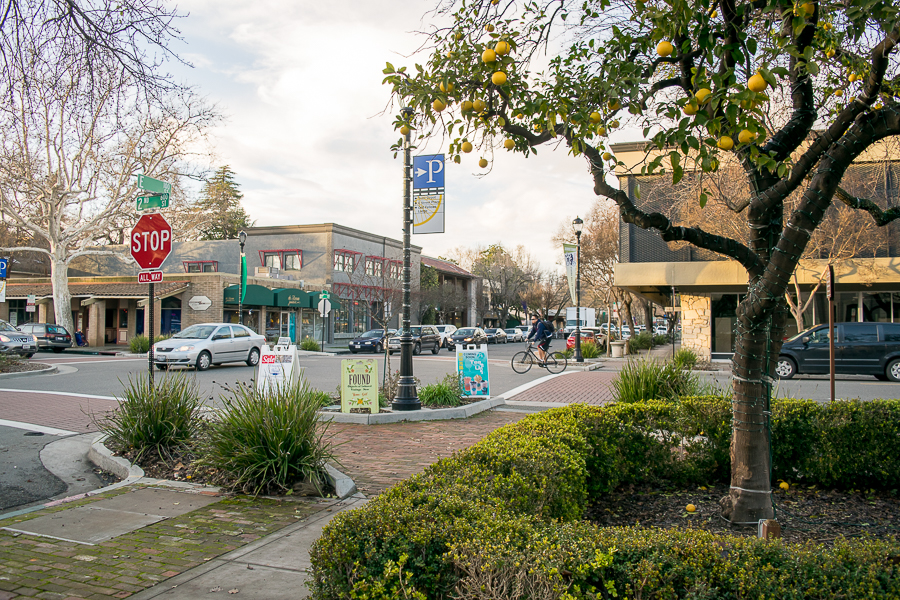 Davis gets a handle on panhandling
The Davis City Council recently discussed the panhandling problems downtown, particularly with regards to protecting both the safety of citizens and the rights of panhandlers. Many citizens and shop owners have expressed concerns regarding panhandlers and their possessions blocking sidewalks or the public right of way.
The solution may not be so simple, as panhandling and other forms of asking for assistance are protected by the First Amendment; however, the Council may approve ordinances regulating panhandling and solicitation. There are many options to help alleviate the growing issue, including a sit-and-lie ordinance, which the council determined to be too strict and severe for the community.
Sit-and-lie ordinances are implemented in cities where panhandlers and homeless people are much more prevalent and tend to generate additional complications. San Francisco, Palo Alto and Santa Cruz uphold sit-and-lie ordinances during certain hours; often, a warning is given before any citation or action ensues.
Davis residents rarely encounter aggressive altercations with panhandlers. City leaders actively and firmly assert that residents should take appropriate steps to ensure that the homeless population does not feel criminalized, but that the public should also feel safe.
Kelly Stachowicz, Davis' assistant city manager, emphasized the distinction between panhandlers and homeless people.
"Panhandling does not equal homelessness," Stachowicz said. "While they may overlap, they are different issues. Not all people who panhandle are homeless."
Stachowicz also called attention to the numerous services and programs in Davis. She notes that the panhandler-related disturbances are subjective to the individuals involved, but that the city wants to ensure public safety.
"I am hoping that the city is able to take a more compassionate approach than we might be able to, and just because we might be able to pass some ordinances doesn't mean we should," said Denise Hoffner, a Davis citizen, during the Jan. 10 council meeting. "Putting those things together [panhandling and homelessness] is not very constructive […] I understand the businesses are frustrated, but I would ask there would be a very compassionate response from businesses."
One ordinance that the Davis City Council has previously implemented restricts panhandling within 50 feet of an ATM to protect citizens' safety and privacy. Moreover, the state of California bans aggressive panhandling and solicitation, which entails following pedestrians, using abusive language, using unwanted physical contact or blocking pedestrian or vehicular rights of way.
In addition to panhandling, there is a growing concern about possessions being left in pedestrians' right of way. At this time, the city has not enacted any ordinances regarding the confiscation of property, but there is a lengthy process for items left behind for extended periods of time. The city can hold the property for up to 90 days and then decide to discard or sell it so as to not violate rights protected under the Fourth and 14th Amendments.
Some suggest that creating locker spaces where people can securely place their belongings may help. To further address related issues, Davis will build public restrooms downtown. The city and service providers also have information cards of local services for the homeless population and panhandlers in need of assistance.
Mayor Robb Davis expressed concern over the situation and offered some possible solutions to public safety concerns and other limitations.
"We do want to maybe place further restrictions [on panhandling]," Davis said. "There was a suggestion that we also limit panhandling to people who are in their automobiles."
Mayor Davis suggests that instead of merely limiting or criminalizing the actions of panhandling citizens, the city plans to assess and amend the underlying issues and provide support for these citizens in need of assistance. The city staff is determining the appropriate actions to take and what, if any, ordinances to implement.
Written By: Bianca Antunez— city@theaggie.org