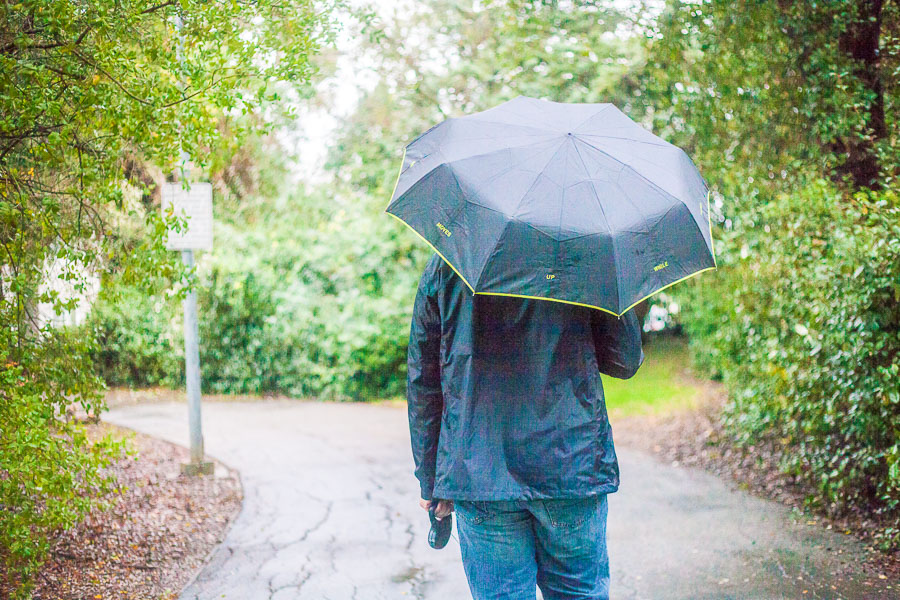 In flurry of holiday gestures, students learn to love themselves
Celebrating a relationship on Valentine's Day is a tired cliché. We all know those grossly overstuffed bears will either be burned or beheaded when the relationship ends. So this Feb. 14, treat yo' self! Valentine's Day is a holiday about love, and that includes self-love. Feel free to look over and take inspiration from this handy guide in planning your solo Valentine's Day.
1. Indulge in desserts
Like any worthwhile holiday, eating well is a must. Are you up for the challenge of injecting chocolate into every meal throughout the day? Take a trip to Trader Joe's and throw those microwaveable chocolate lava cakes into your cart, then find the cashier with the salt-and-pepper hair and kind eyes who will give you a strip of the 'I left my heart at Trader Joe's' stickers. Or, if you are feeling adventurous, bike downtown to Sweet and Shavery and try out its crepe selection. Of course, it is also important to note that all three of the mini grocery stores in the residence areas sell pints of Häagen-Dazs and Ben and Jerry's ice cream.
2. Find a good flick
There's no time like the present to catch up on the Oscar-nominated movies you haven't seen yet. The Varsity Theater will soon be showing several promising movies that are definitely not meant for cuddling — Isabelle Huppert received a Best Actress nomination for her role in "Elle," a disturbing semi-psychological French thriller. Also coming soon is  "The Red Turtle," a silent film from Studio Ghibli about a man and a giant red turtle, which was nominated for Best Animated Feature. If you'd prefer a laptop-sized screen as opposed to the big screen, Netflix and Amazon Prime both have a fair number of great films. Netflix houses a favorite single-anthem movie, "Bridget Jones' Diary," as well as the cult classic "The Shining," the foodie's paradise series "Chef's Table" and the mysterious documentary "Finding Vivian Maier." Via Amazon Prime, you can live vicariously through the single lives of Carrie, Samantha, Charlotte and Miranda in every "Sex and the City" episode ever.
3. Seek out rest and relaxation
To continue with the theme of self-love this Valentine's Day, plan out a much-deserved day of relaxation. When was the last time you read for pleasure? Grab a book you have been wanting to read and plant yourself in the arboretum. If you're still in need of a break, the Mind Spa at the Health and Wellness Center offers massaging recliners and chairs for free. Drop by the Akasha Yoga Studio in downtown Davis and take a yoga class for $15, or use just $10 for a manicure at Davis Nails and buy a carton of your favorite Ben and Jerry's ice cream with the remaining $5.
4. Plan a "Galentine's Day"
Who says being single on Valentine's Day means spending it alone? Take inspiration from the passionate and creative mind of character Leslie Knope from "Parks and Recreation" and plan your own "Galentine's Day." But try not to go overboard and make pillows for your friends depicting the front covers of the newspapers that were published the day they were born like Leslie did. Get together with your pals and spend the day with them. Bake cookies and top them with pink frosting and sprinkles; plan a breakfast dinner with chocolate chip pancakes or host a make-your-own dessert pizza night; reminisce about middle school whilst exchanging themed Valentine's cards from CVS. You can even break open Monopoly or Candy Land — but make an effort not to ruin any friendships fighting over hotel fees.
5. Venture outside
No tacit code dictates that single persons must be subject to house arrest on Valentine's Day. Seize the day! Take a trip to the Manetti Shrem Museum and ruminate on the artwork created by former UC Davis faculty, stroll through one of the many art galleries downtown or go out shopping and peek into thrift shops like Boheme Hip Used Clothing. Or, use your free ticket at the Mondavi Center to go see Grammy award-winning singer Dianne Reeves at 8 p.m.
6. Spread the love
The art of letter-writing is a seemingly-forgotten but nonetheless heartfelt act. Since the crux of this holiday rests on sharing love, make an effort to show the people you care about most that you love and appreciate their presence in your life. No extravagance is required — people do love a good wax seal though. The thought is truly what counts. By acknowledging those in your life who love you, you will never be alone on Valentine's Day.
Written by: Hannah Holzer – features@theaggie.org