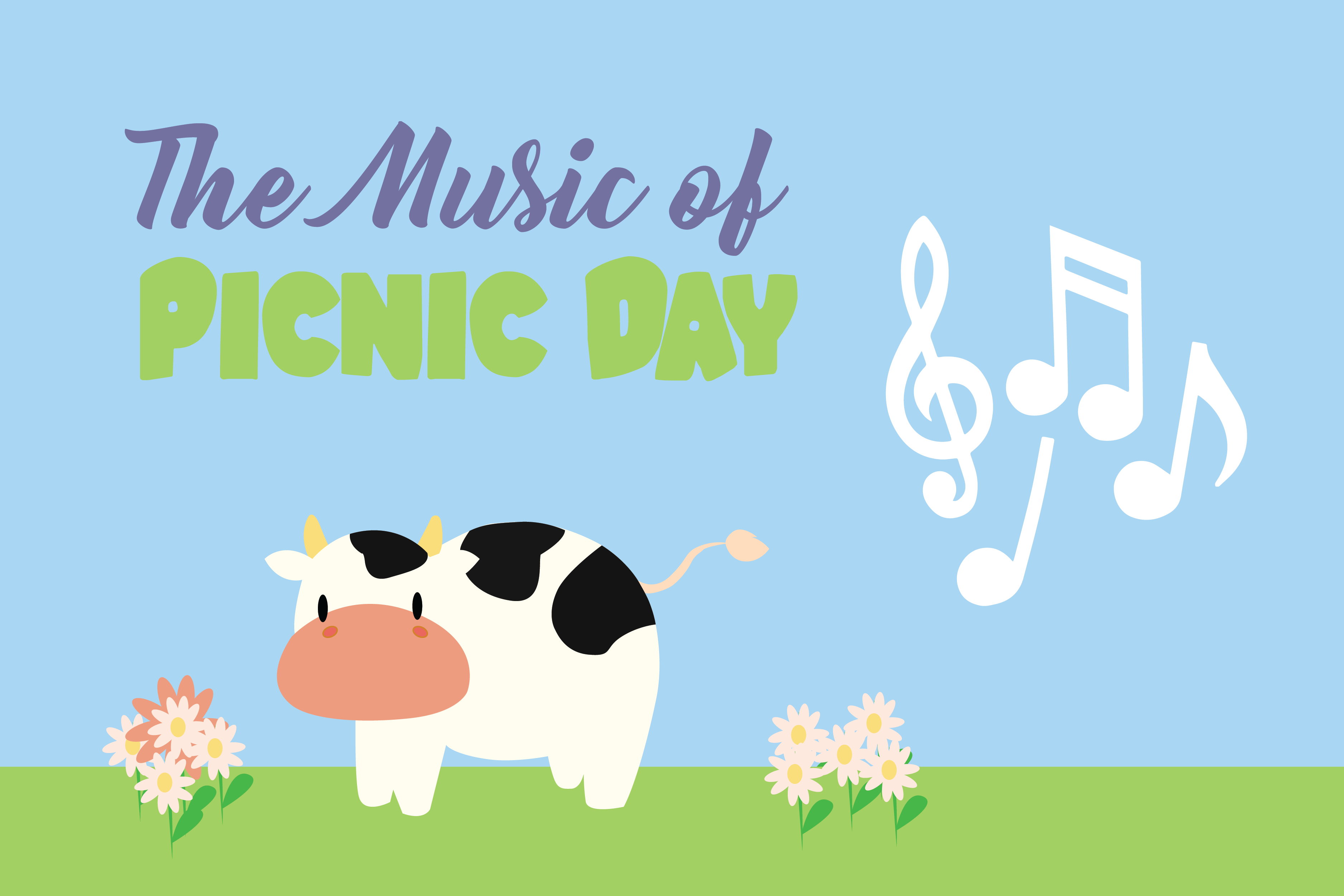 Band-Uh!, Keni and katgrüvs among music showcases
It's uncontested that Picnic Day is the largest and most well-attended event on the UC Davis campus. But between morning mimosas and the obligatory afternoon nap, many student picnickers miss out on the day's abundance of local performers. From the intricate acoustics of fingerstyle guitarist katgrüvs to the folksy melodies of singer-songwriter Keni, Picnic Day is a rare opportunity for student musicians to showcase their talent to a diverse audience.
After watching the Weiner Dog races and grabbing a much-needed solid meal, stop by the Quad, the Pavilion or the lawn in front of Rock Hall and discover some new tunes by Davis musicians.
katgrüvs: Quad stage, 12:20 – 12:50 p.m.    
Kat Gallardo, a third-year mechanical engineering major, is the brains behind the fingerstyle guitar project katgrüvs. This will be her third performance at a Picnic Day event, and she anticipates hitting the stage one more time — now with more experience and new content.
"I'm gonna bring out the classics like 'The Deedle Leedle Song' and 'Down to the Wire,' and I'll probably be introducing a couple new ones that I've been performing lately during the quarter," Gallardo said. "I'm probably gonna pull out a really new one, actually, that I debuted at the Cherry Blossom Festival."
Gallardo looks forward to performing at an outdoor stage and seeing both familiar and new faces in the crowd. The sheer size of Picnic Day attracts large crowds, and with large crowds comes a high-energy audience.
"You just feel the sense of community. You see people just walking around — families, students, all sorts of variety of people," Gallardo said. "The environment all around you is just different on Picnic Day. There's a lot of events happening; it's not just performances. You can really just feel the energy because the Davis spirit, the Davis community is there."
Keni: Pavilion stage, 2:25 – 3:10 p.m.
With Picnic Day drawing people from outside the Davis community, performers have the opportunity to share their talents with a larger sphere of fans. Fourth-year neurology, physiology and behavioral science major Kendall Frisoli is the acoustic singer and guitarist behind the musical project Keni. She emphasized that it is this diversity that draws her to the Picnic Day stage.
"These venues are outdoors, so that's something unique about [Picnic Day], and just the diversity of people from families to little kids to the students — and then my dad surprised me last year," Frisoli said. "It's such a well-known event that you kind of hope you get unfamiliar faces that don't come to open mic nights."
In fact, Frisoli experienced a similar situation at last year's performance. Days after her performance, a nurse from the Student Health and Wellness Center approached her explaining she had attended Frisoli's show.
"I perform, and I kind of see in the distance a familiar face, and [they] had a camera and I didn't think anything of it," Frisoli said. "Then I had a doctor's appointment at the Student Health Center a couple of weeks later, and it was one of the nurses I had seen so many times, and she brings me printouts of photos she had taken. Like how sweet! So she's gonna come again this year."
Similar to Gallardo, she hopes to see a few fellow friends among the sea of unidentifiable Picnickers.
"You don't know who's going to be there — it's like seeing people and teachers in a different setting; that is what I find fun about Picnic Day."
Cal Aggie Marching Band-Uh! at Battle of the Bands: Mrak Hall, 2 – 10 p.m.
Among classics like the Doxie Derby and the parade, Battle of the Bands is a Picnic Day staple. In attendance this year are the UC Irvine Anteater Band, the UC San Diego Pepband, the Cal Band and others.
"Picnic Day is a really big deal because it's a full-day event," said Rina Haack, a fourth-year comparative literature and biological sciences double major and the PR manager for Band-Uh! "At 6 a.m. we meet to get ready and then do the parade. We rally with the alumni at Wellman Hall, which is always fun because you get to see friends maybe you haven't seen in awhile."
The rules are simple: you can't repeat a song, the last band to play their fight song wins, and the last song played must be the Aggie Fight Song. Simply put, Band-Uh! Is always the winner.
"We do battle for about eight hours," Haack said. "We get to see the work we put in really come together."
Make sure to also check out these student musicians performing at Picnic Day:
CryWolffs Violin: Quad stage, 2:30 – 3 p.m.

Tempura: Rock Hall Lawn, 3:20 – 4:05 p.m.

Samantha Sipin: ARC stage, 11:20 – 11:50 a.m.
Written by: Ally Overbay — arts@theaggie.org