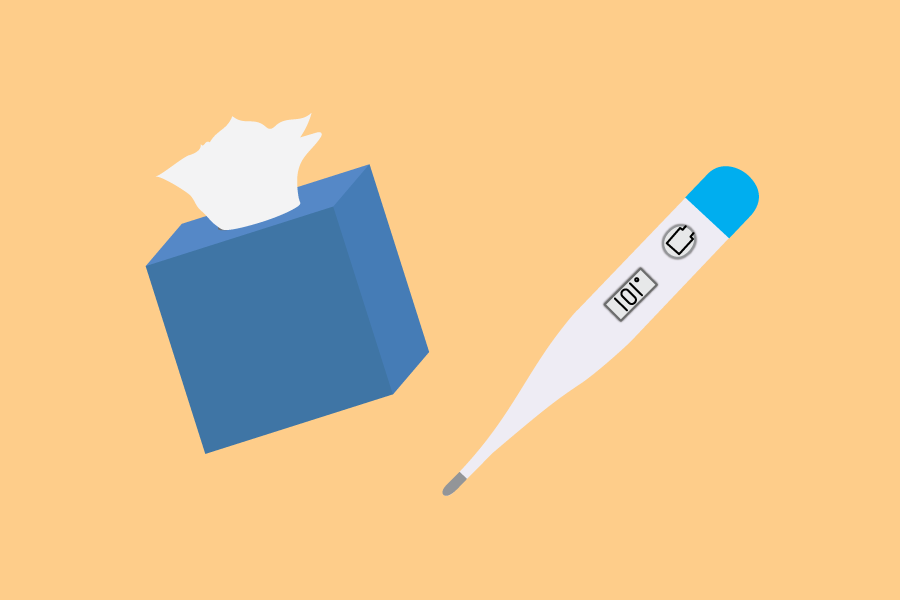 Students, staff with symptoms advised to stay home
The Yolo County Health & Human Services Agency is warning students of all grade levels to be aware of a norovirus outbreak, otherwise known as the stomach flu, according to an Aggie Alert sent out on March 5. So far, 40 students and seven staff members of numerous schools in Yolo County have shown symptoms consistent with norovirus, 14 of whom are from UC Davis.
UC Davis and K-12 schools in Woodland and West Sacramento are at risk of contracting the gastrointestinal virus. Symptoms include vomiting, diarrhea and abdominal pain.
While no schools are closing in light of the outbreak, students and staff are reminded to practice hygiene techniques to avoid contracting the norovirus. Tips to avoid contracting the stomach flu include: using soap and water to wash hands, not just hand sanitizer, cleaning clothing and bed sheets more often, using a dishwasher to ensure that the heat kills all germs on the dishware and cleaning often-used items like cellphones, laptops and keys.
Health authorities advise any community members who believe they have contracted the stomach flu to stay home until their symptoms are gone for at least 48 hours in order to avoid infecting others.
Written by: Samantha Solomon — city@theaggie.org