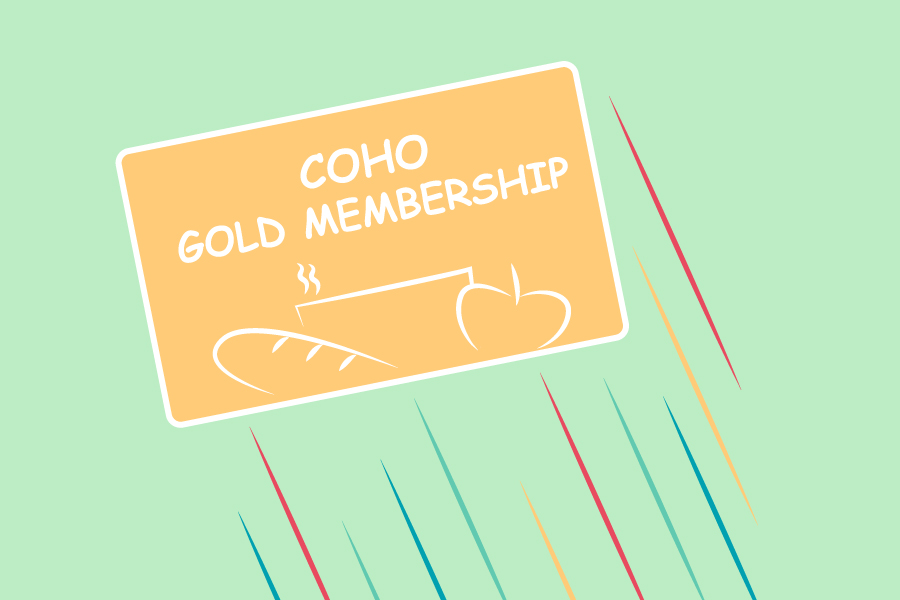 With these tips, you'll be hacking the CoHo in no time!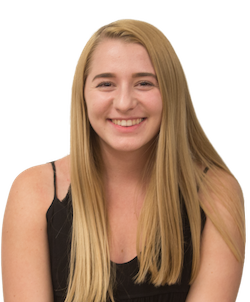 With Winter Quarter off to a quick start, many students are heading back to their same on-campus routines of frequenting the most illustrious eating establishment in all of Davis: the CoHo.
While the CoHo may already seem appealing to many students because of its affordable prices, convenience and guacamole that is definitely not made from powder, it's a little-known fact that the CoHo actually has much more to offer to its loyal customers — a Gold Membership.
Though you may have thought there was no possible way that the CoHo could get any better than it already is, prepare to stand corrected. The CoHo is officially rolling out its Gold Membership program this Winter Quarter in an effort to show appreciation for students who voluntarily continue to eat there. The only catch is that the program is based on customer loyalty, so the CoHo is trying to keep the program pretty secretive in order to attract only the most deserving customers.
In an effort to provide an inclusive experience for all those who "like" the CoHo, The California Aggie would like to provide some helpful tips on how to achieve CoHo Gold status.
Take as many refills on coffee as you want
While this might seem like an edgy move at first, it's one of the most important steps to becoming a Gold Member. Even though the CoHo acts like it doesn't want you to get free and consistent refills at your leisure, this is all just a ploy to distract from the benefits of its elite membership program. Don't be fooled, and remember, confidence is key in this step.
Cause a scene
This one is sort of up for interpretation. You can do something as small as repeatedly cutting the bagel line at noon or as big as physically stealing multiple vats of coffee from Swirlz. The choice is yours, but whatever decision you make is sure to cement you as a CoHo Gold legend.
Refuse to pay for anything
This is our last and most successful tip. It's kind of similar to our previous one but has more of an anti-capitalist twist to it. It's pretty simple. If you're at the CoHo and an employee ever tells you to "pay" for something, just don't. What are they going to do? Fire you? You don't even work there. You have the ultimate power, and showing CoHo employees how powerful you are will make them respect you and therefore grant you Gold status. You're welcome.
With these tips, you'll be hacking the CoHo in no time. So come on down to the Coffee House today and get your Gold! 🙂
Written by: Lara Loptman — lrloptman@ucdavis.edu
(This article is humor and/or satire, and its content is purely fictional. The story and the names of "sources" are fictionalized.)