Aggie photographer Taylor Runnells documents a trip through London, Paris, the Alps and Rome
The Grand Tour was a journey embarked upon by young British aristocrats of the 18th and 19th centuries. They were usually people who had just finished university and travelled to the European continent in order to expand their minds — artistically, socially and culturally. Two hundred or so years later, a group of 28 UC students and one Australian followed in their footsteps with the same goals in mind. Our lodging was less elegant, but our travel was much more advanced. Before this trip, I had never left the United States. Now, I have experienced 10 cities in three countries in less than a month, all with a really amazing group of people. I saw landmarks and sculptures and art pieces with my own eyes that I've seen in textbooks since I was a child. I've walked the River Thames and climbed the Eiffel Tower, and I say, without a doubt, that every day was an experience I will not forget.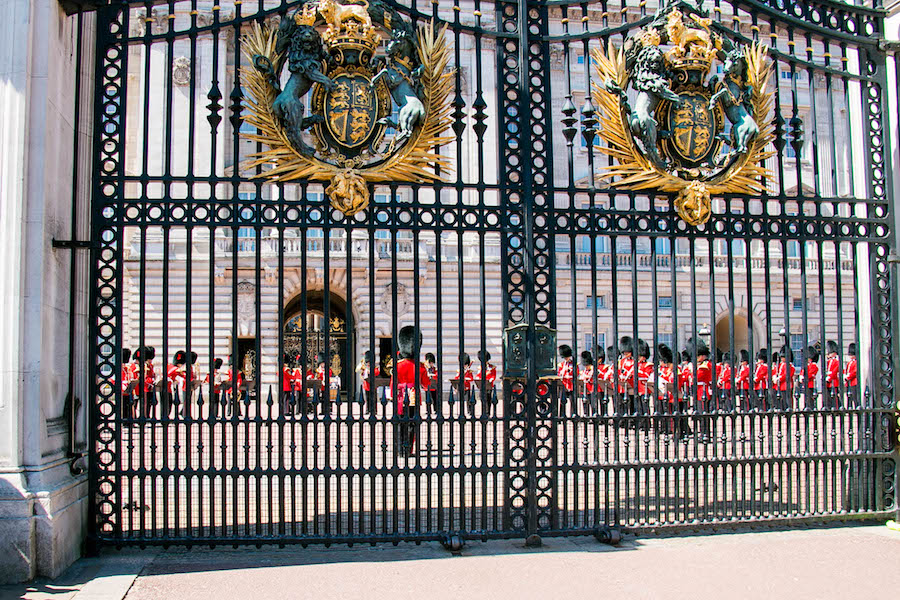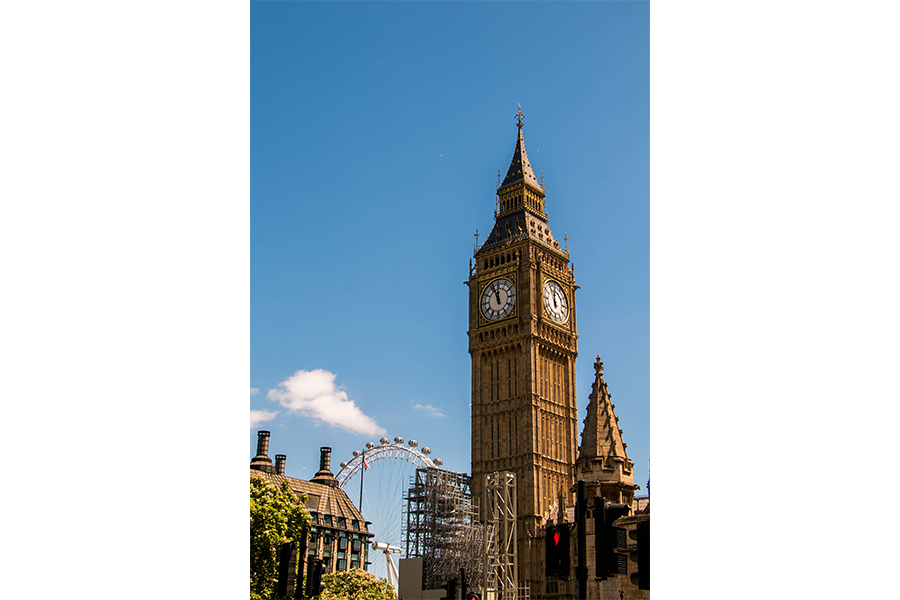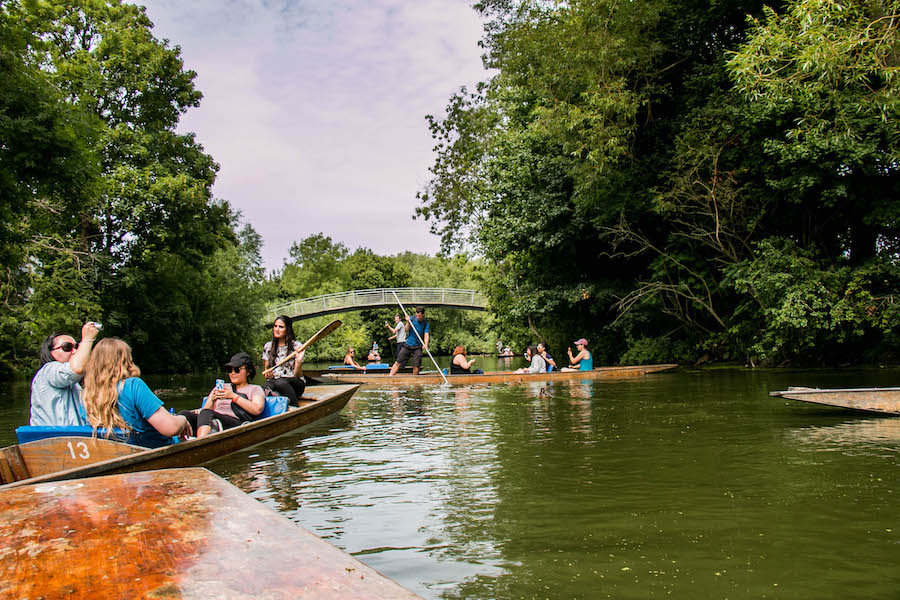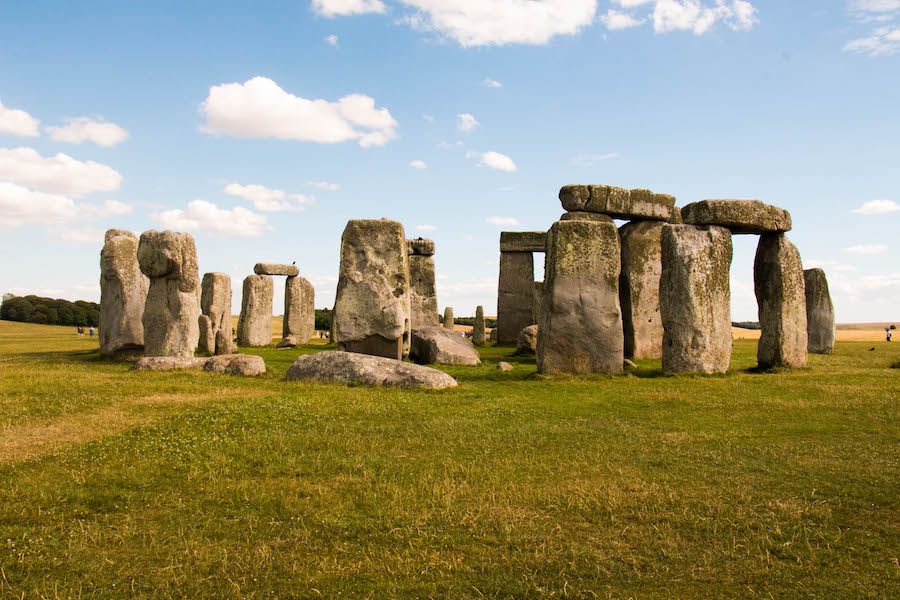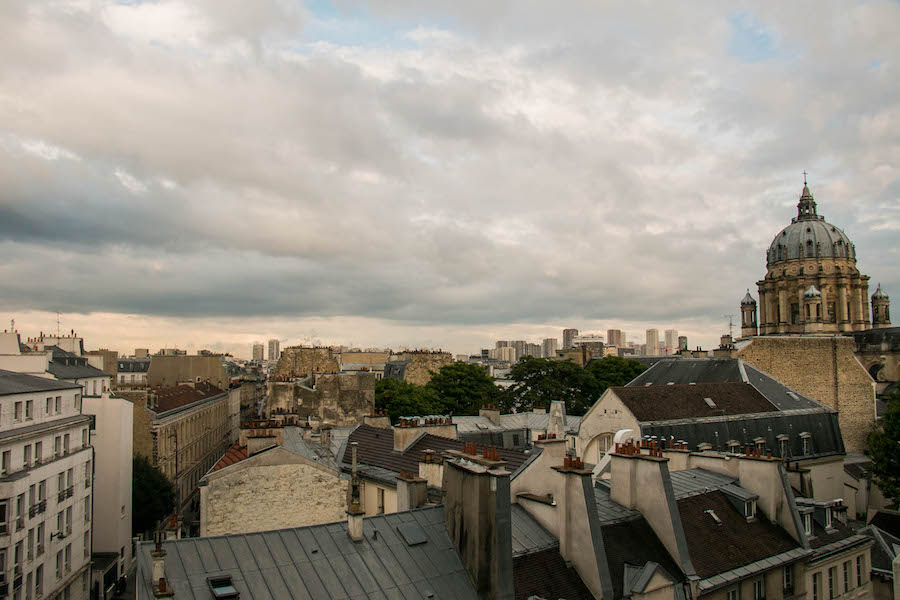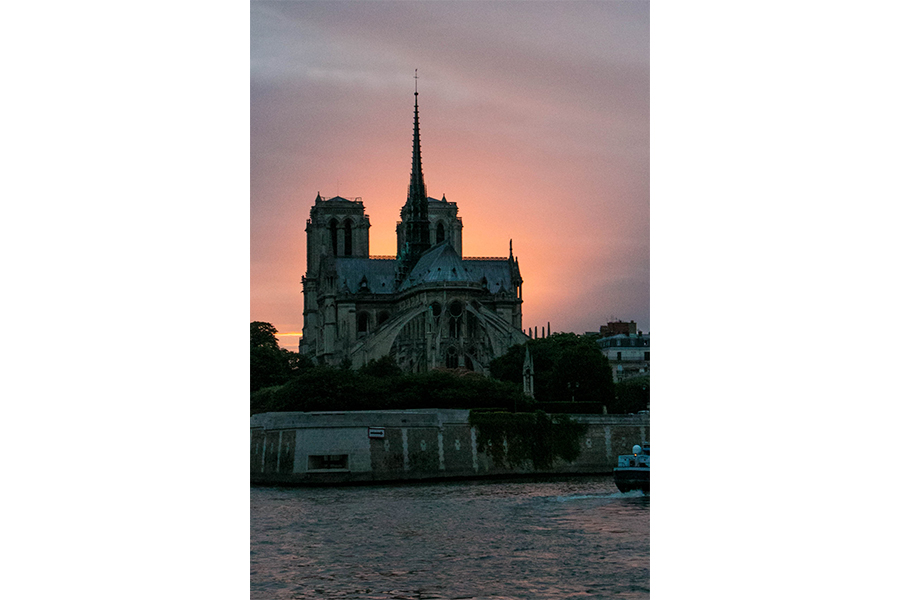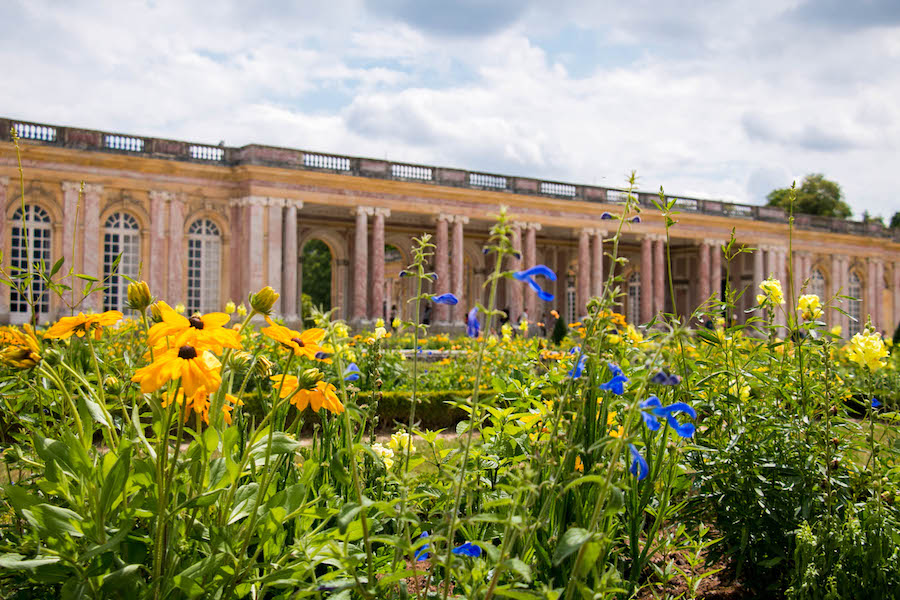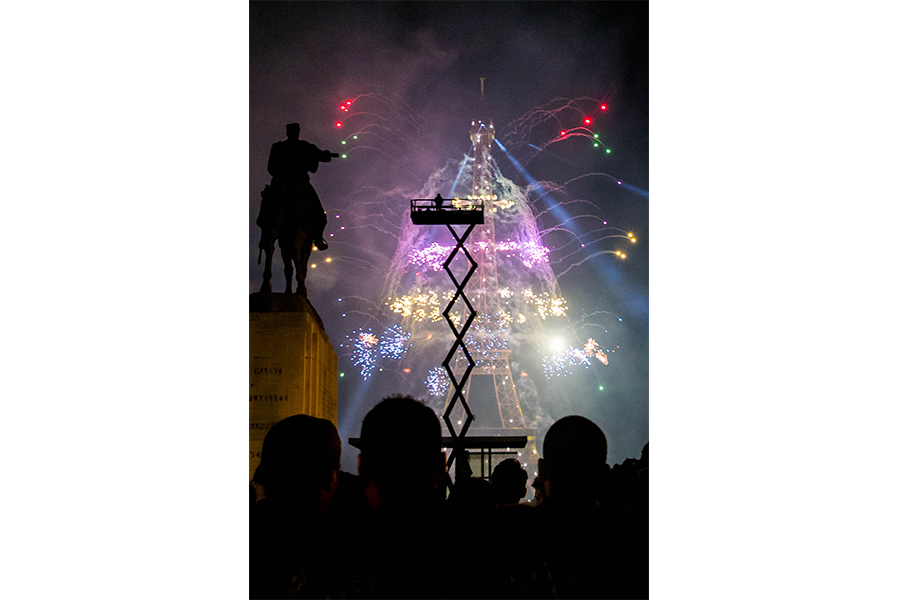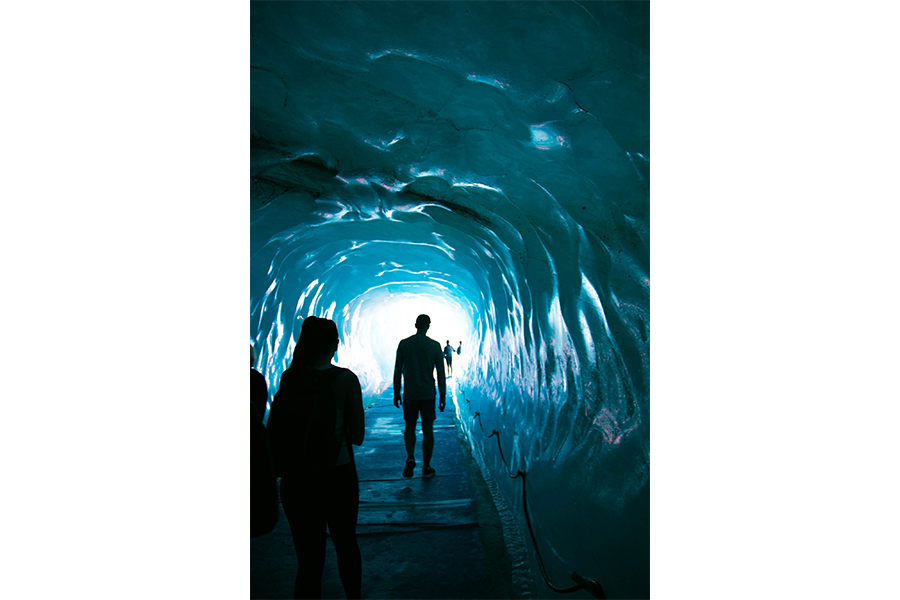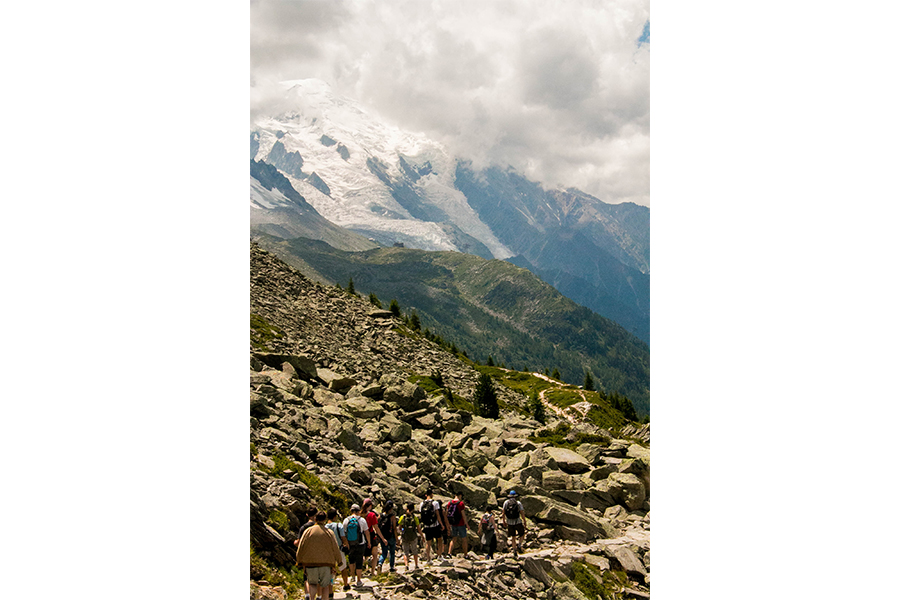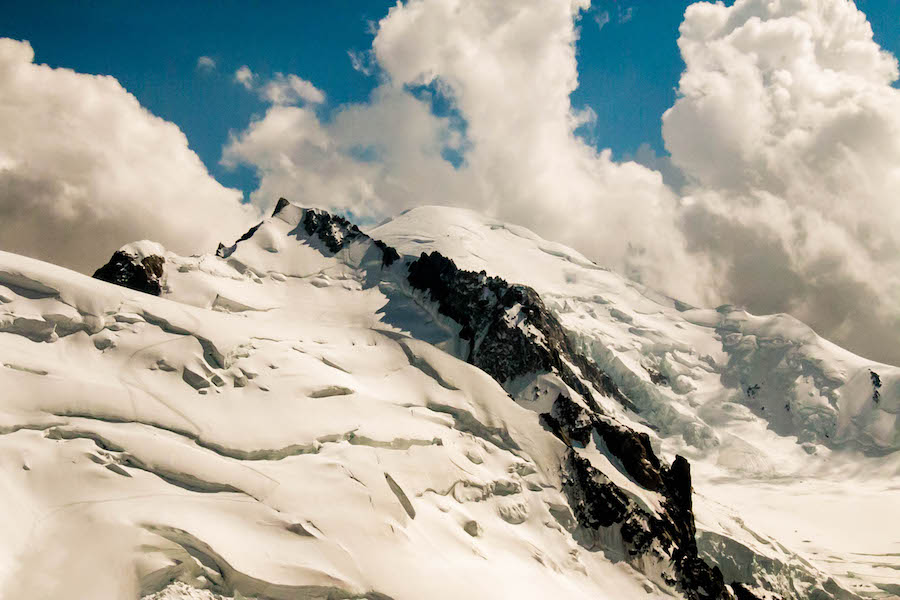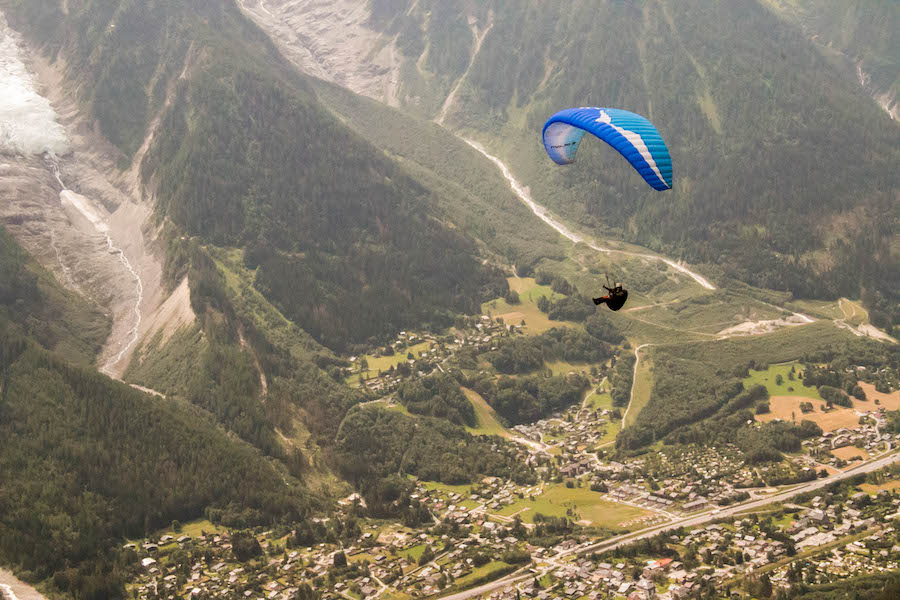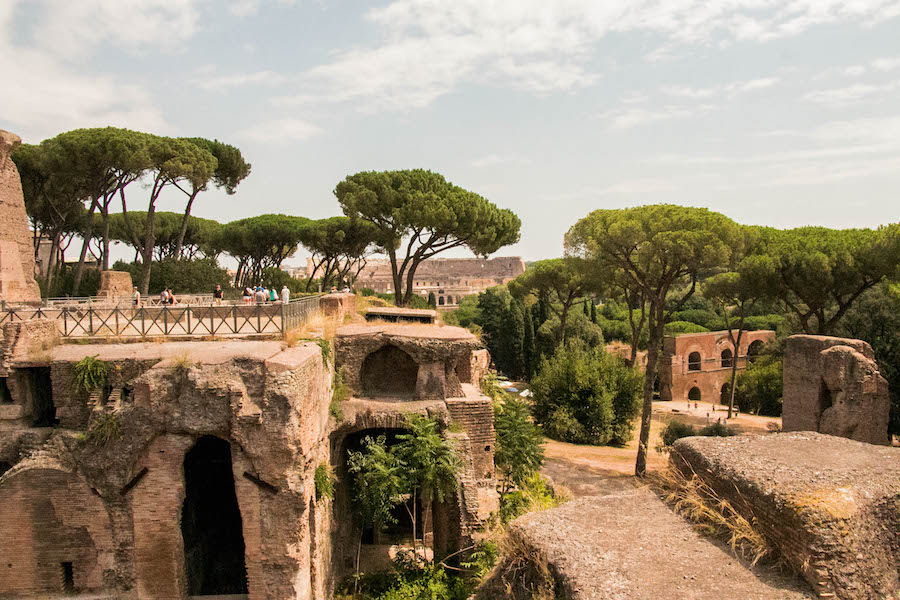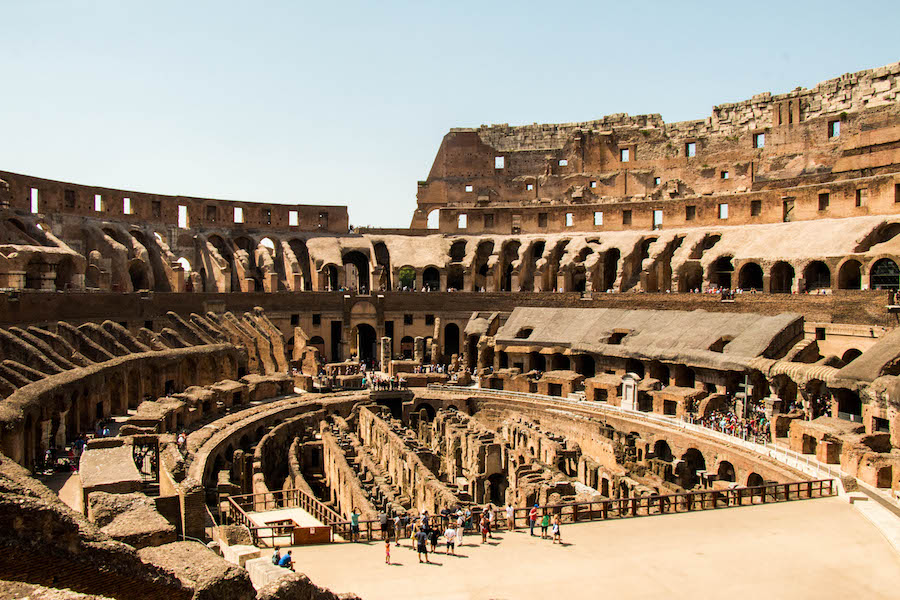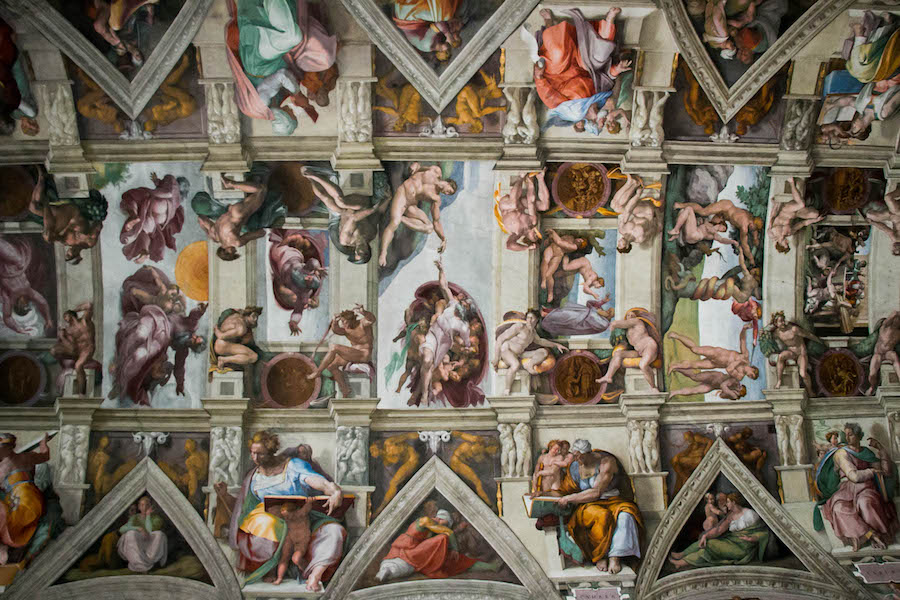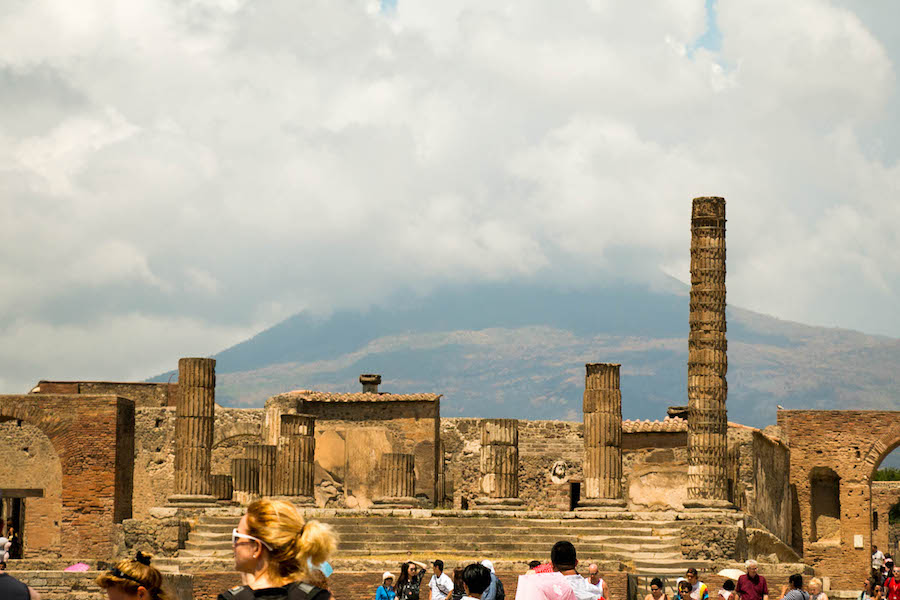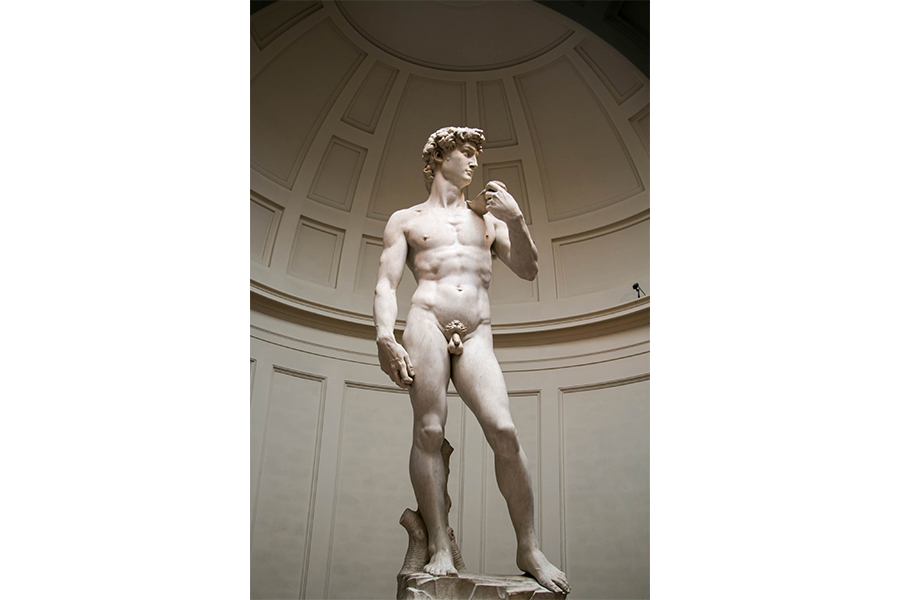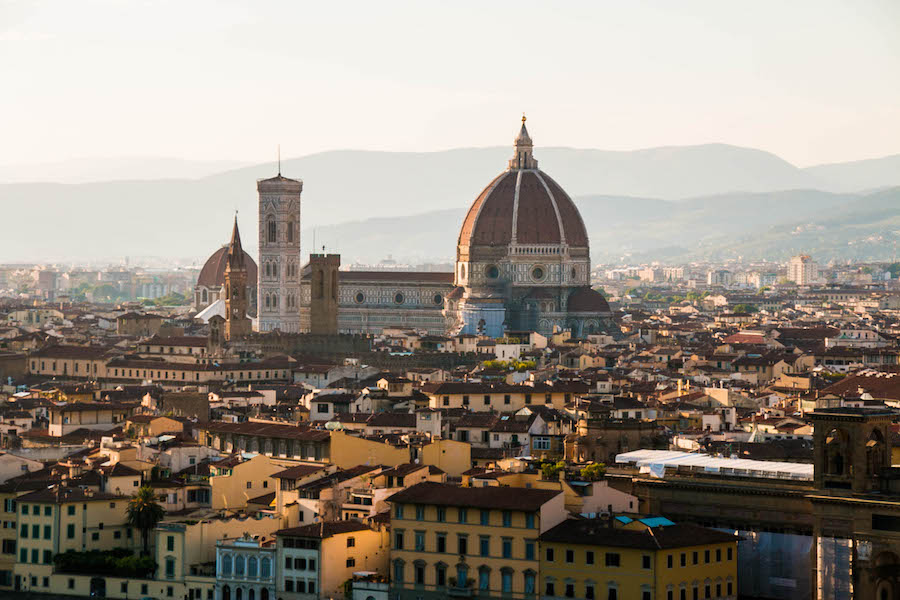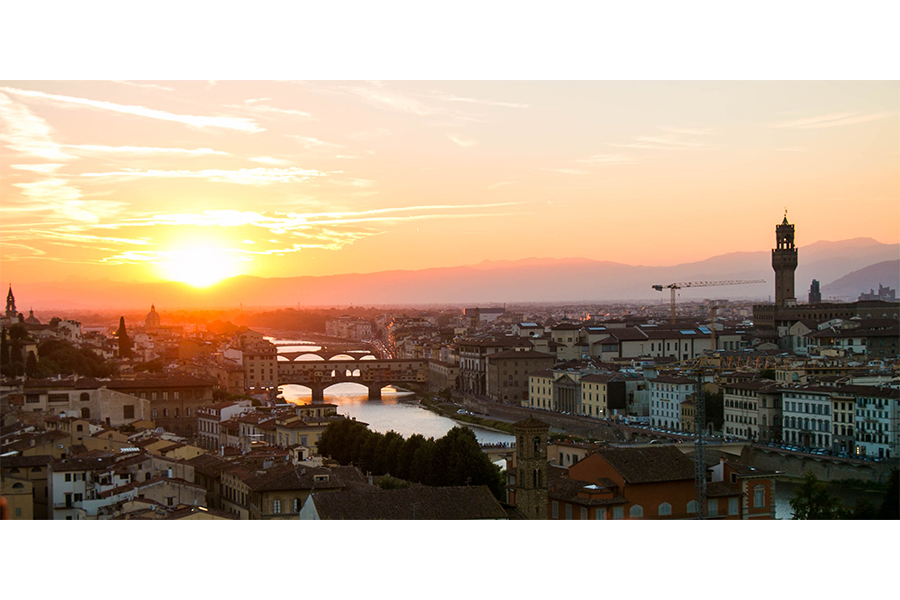 The end of the trip was bittersweet; I grew so attached to Europe, my classmates and being able to wander historic cities with people that I grew to care so much about. I was exhausted — physically, mentally, academically and emotionally — but I know there is still so much more to see, both in Europe and the rest of the world. The Grand Tour opened by eyes to different cultures, to history from a different perspective, to a world that is so much bigger than I thought, and I thank my instructor, John Stenzel, our on-site coordinator Dana Armstrong, and every single one of my fellow Grand Tourists for such an amazing experience.
Photos by: Taylor Runnells — photo@theaggie.org